Miss Sandra Iheuwa, the alleged fourth baby mama of Ubi Franklin, appears to have swiped aim at him on social media.
In a new post she shared, Sandra stated that she would like to know the ideal name to call a man who dated and got five women pregnant at the same time and 2 out of the 5 women got forced to have an abortion.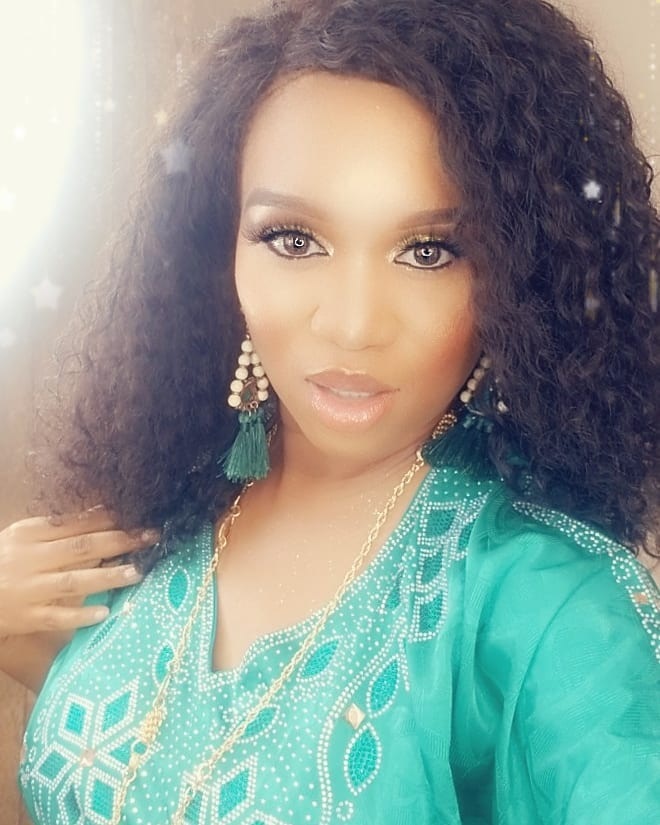 She shared ;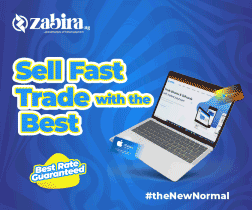 "Let me ask a question o especially when the women do not know each other please what do you call this kind of man? I'm asking for a friend".