A Lagosian has been captured on camera storing out of her car with a slippers in hand to wade off some children who were persistently trying to clean her windscreen after she must have apprised them not to.
One probably might have come across such scenario when in traffic in Lagos – whether or not you gave the consent for them to clean your car, these people come out of nowhere and voila! Liquid soap and a stick foam brush is dancing on your windscreen.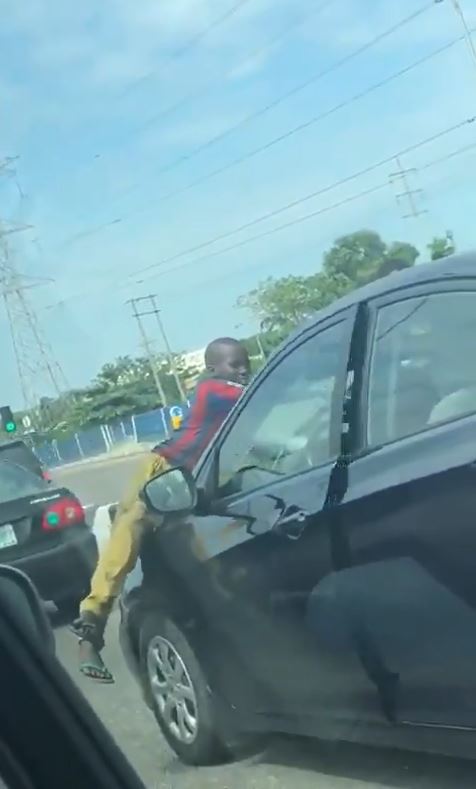 This lady in the video is clearly pissed with the kids – one even sat on the bonnet of the car – who she must have told to stop cleaning and they persisted, as she steps out of the Hyundai Accent car holding a slippers in hand to chase the kids away.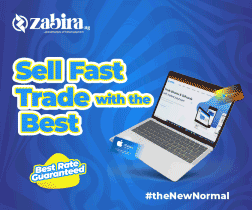 After seeing her, they immediately absconded without a tip from her… Watch the video below,