Popular Hollywood Actor and ex-wrestler, Dwayne "The Rock" Johnson has announced that he's tested positive for the novel coronavirus.
"The Rock" as he is fondly called, further revealed that his wife and two daughters also tested positive to the virus. He made the announcement via a video he shared on his Instagram page.

Sharing the video, he wrote ;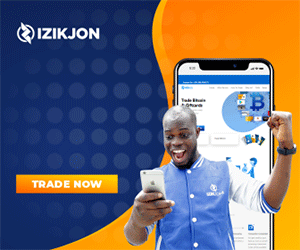 My message to all of you around the ?
Stay disciplined.
Boost your immune system.
Commit to wellness.
Wear your mask.
Protect your family.
Be strict about having people over your house or gatherings.
Stay positive.
And care for your fellow human beings.
Stay healthy, my friends.
DJ