Nigerian poet, playwright, film actor, director and producer, Femi Branch is reportedly set to marry for the third time.
According to LIB, sources close to the actor, Ibitola left Femi in 2016 after allegedly suffering domestic violence and dealing with his constant absence from their home.
Although before Ibitoye, He was married to his first wife just for few months.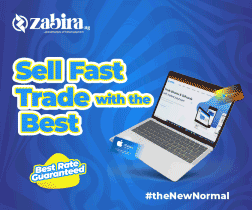 Just one year after separating from His second wife, He is planning to marry a lady, Fadeke Akanbi who has just recently divorced.