Nollywood actress, Biola Fowosire is currently heartbroken as some robbers broke into her shop and carted away all her goods for the second time in a row.

The actress took to her Instagram page to share an heart wrenching video, where she wept profusely as she narrated the unfortunate incident.
According to her, she is yet to recover fully from the loss of the first robbery which occured last year. She said she worked extremely hard and even took a loan to rent and stock up the shop this time around before the robbers raided her again.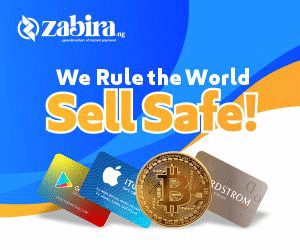 The actress pleaded with the robbers to stop raiding her shop because she is a single mother struggling hard to fend for herself and her children.
Watch the heartbreaking video below,
View this post on Instagram
See photos of the empty shop below,