Nollywood actress, Caroline Danjuma has listed the physical features and behavioral qualities she admires in a man.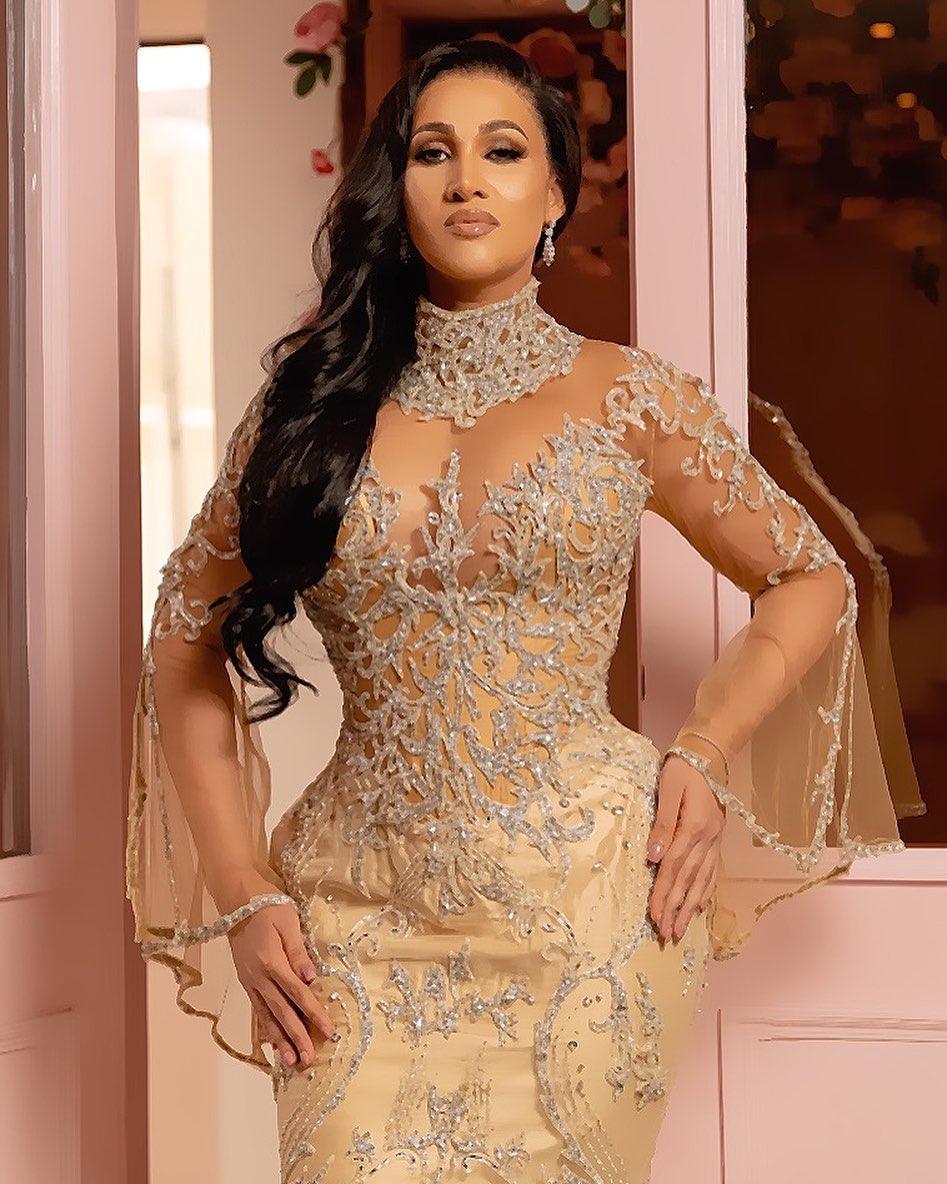 The 40-year-old actress made this revelation during a question and answer session she had on her Instagram page recently.
A curious fan had asked for the qualities she admires in a man she might consider being a romantic relationship with.
She responded saying,
"If I list out all the qualities I might just have to wait for Jesus Christ… lemme try… tall, smells good, intelligent, speaks well, honest, humorous, happy, spiritual, financially, mentally and emotionally stable, loves kids and animals, has self respect, well mannered, treats people well."

The mum of three also revealed that she is single to stupor.
Read some of her other responses below,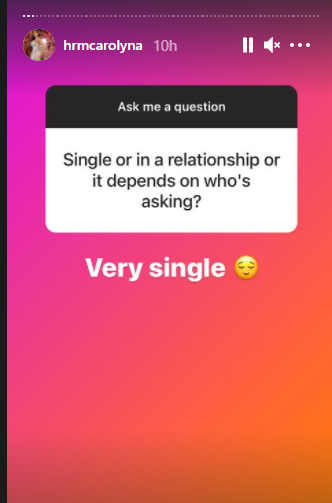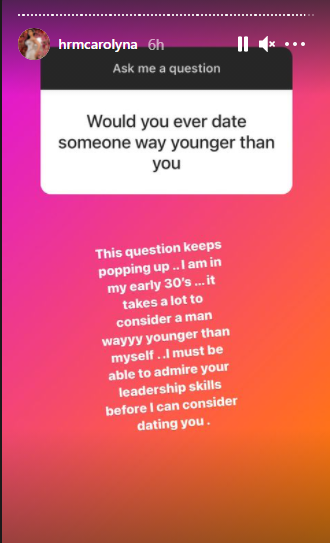 Meanwhile, Caroline Danjuma recently hinted that she is ready to leave the country due to everything happening in Nigeria.
According to the mother of three, some celebrities cannot speak up because they still thinking about their pockets as regards their contracts with Political friends.
She also told people to forget all the ranting on social media, that some of them have passports ready to elope the country anytime. Continue reading here.