Nollywood actress, Damilola Adegbite has made a statement addressing her haters after an unscrupulous element mysteriously left a spiteful message on her car.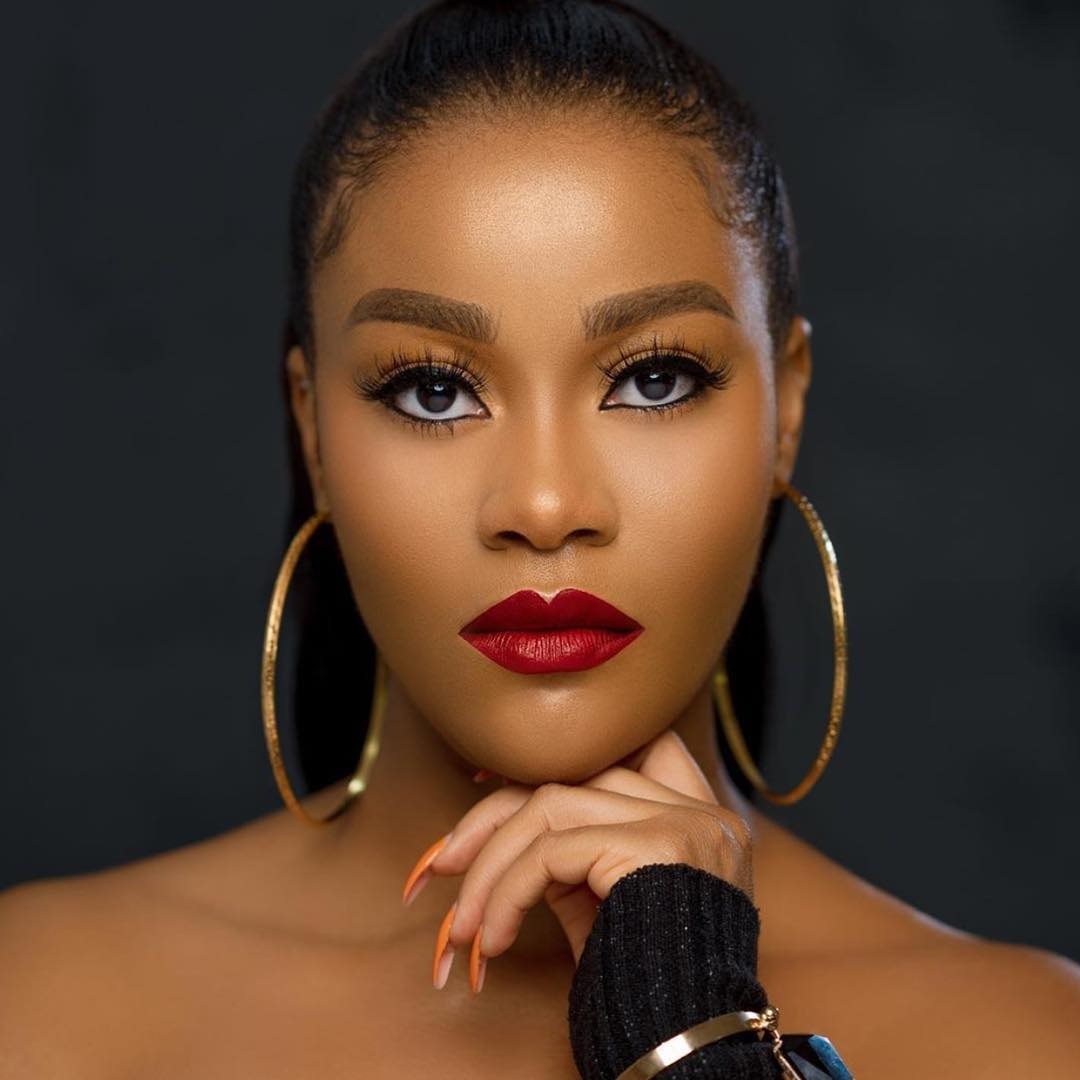 The unknown individual had left a message stating that he/she hates the actress by scribbling the words 'I hate you' on her car.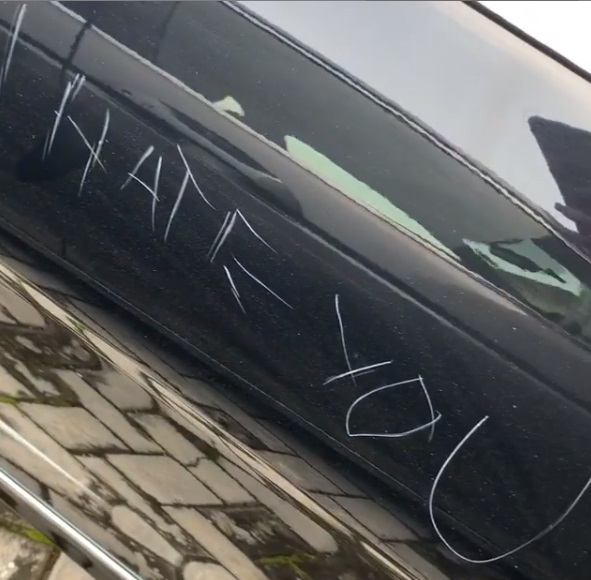 Sharing a video of her car on Instagram, Damilola wrote, 'so apparently, someone somewhere hates me so much they had to leave a message on my car. I must be doing something right'.
See Video below ;