Ghanaian actress, Lydia Forson, has reacted to the bold message she received from a random fan who advised her to have a child.
The thespian took to Twitter to share a screenshot of the chat where the fan 'lovingly' encouraged her to get pregnant and bless the world with a child to carry on her legacy.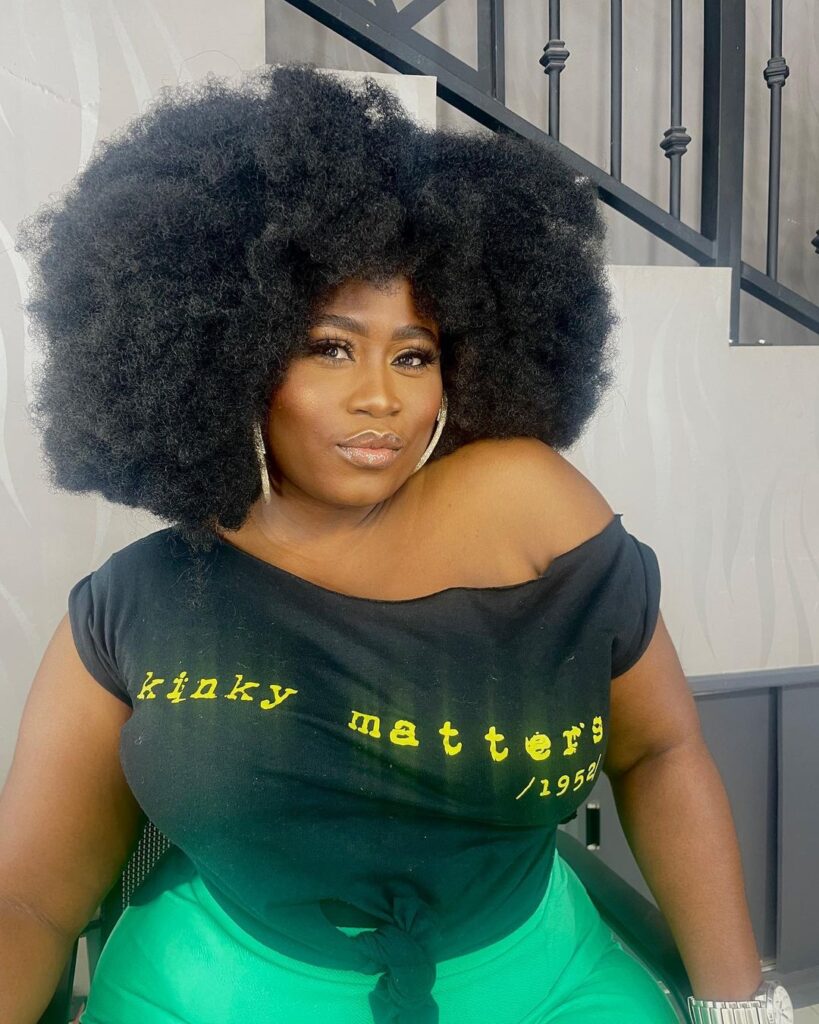 The message reads,
"Lady Lydia. I'm a huge fun of you.
In fact I love you. Please I'm not in your am to stress you. You are a woman of substance and I would love to see you have at least a child to carry on your legacy. You can decide not to marry, but please give the world at least one child. Please. I love you. Please take care"
Bemused by the fan's audacity, the 38-year-old actress stated that the message doesn't come from a place of love like the fan claimed.
Lydia also warned netizens to stop putting women under pressure to get pregnant, especially an unmarried woman.
She tweeted,
"I'm only sharing this here so people who send/say this daily understand that this is NOT love.
Love will have the emotional intelligence to know that babies are NOT bought on Amazon; nor do they guarantee your legacy lives on.
Stop policing women's wombs. ✋🏾"
See below,