Nollywood actress, Mercy Aigbe, recently took to social media to shade her estranged husband, Lanre Gentry.

The actress spotted a follower's post on Instagram which shamed deadbeat dads, who go into hiding when it is time to pay their children's school fees.

The 42-year-old mother of two reshared the post on her verified Instagram, thus, insinuating that her estranged husband was also a culprit.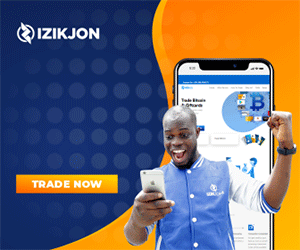 The post reads;
"School fees season… Guess the useless people that have gone into hiding again… God bless all mothers doing it all"
Mercy Aigbe shared the post and celebrated mothers, who take full responsibilities in their homes.
She wrote,
Can I have an answer?😅😅😜😜
To the genuinely dead ones we say RIP.
To the dead ones living we still say RIP.
To the ones dead to their duties, we still say RIP.
It's that time of the year I love to celebrate MOTHERS doing it all 100% 💪💪💪💪💪💪. That is why God will keep blessing Y'all👌.
Your labour is never in vain🙏 …… I say a very Big Amen Sis
See her post below,