Nigerian actress, Susan Peters is currently in a battle with the Lagos State Government and she vowed to stand naked in front of Government house if they do not return her new car to her.
According to Susan, her driver violated a traffic offence while going for an errand with the car, and the car was arrested alongside some other cars by CSO Leke Smith.
They were asked to pay a fine before their cars can be returned to them. She headed for the office to pay the fine only to find out that her own car has been transferred to Government house, while other cars were released to their respective owners. She began to question if their reason for transferring hers to the government house is because it's still new.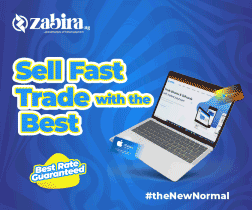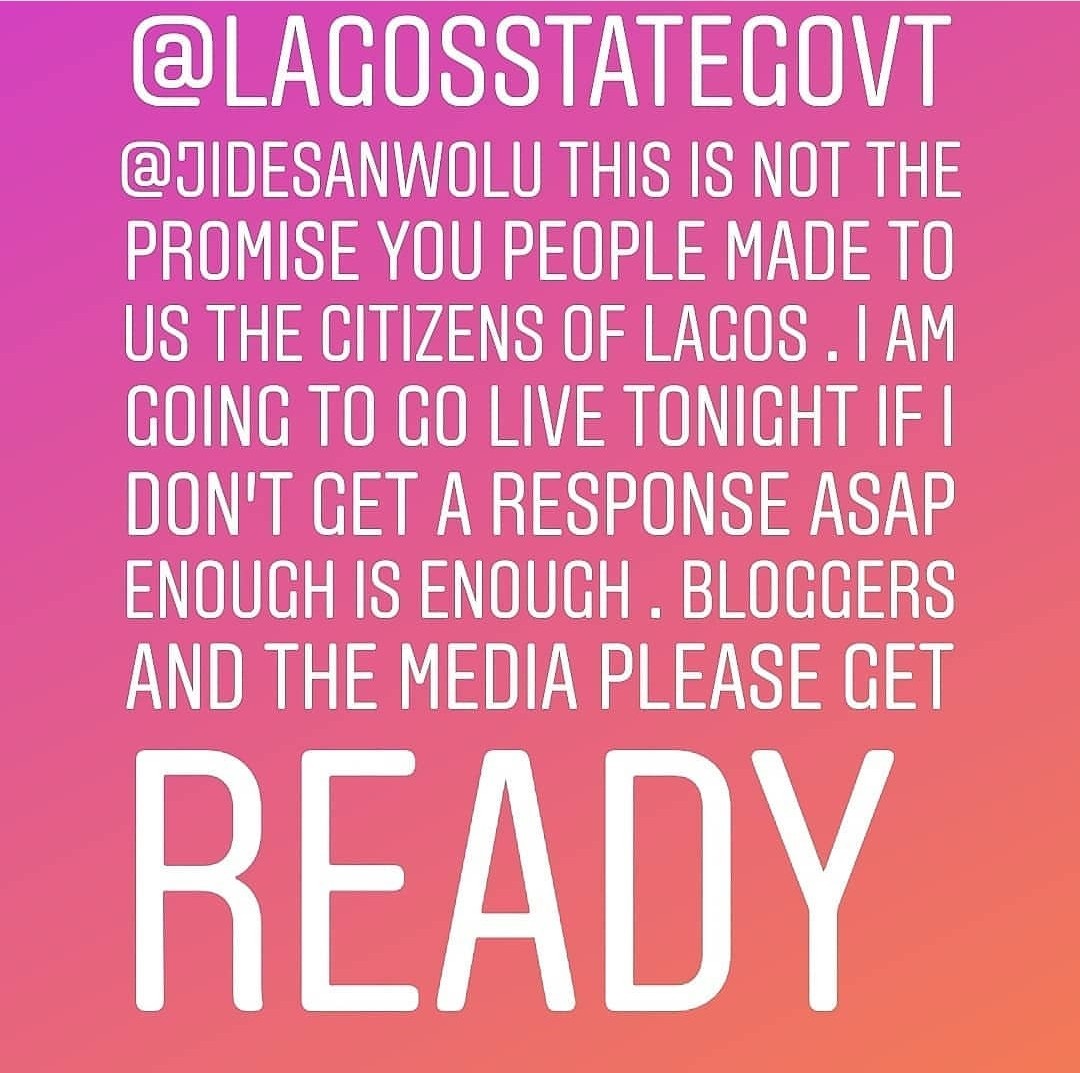 Watch the video below;