A video currently making the rounds on social media shows the moment a baby got a hang of what if feels like to adults when babies cry uncontrollably after she watched a video of herself crying.
The Baby girl was shown a video of herself crying uncontrollably and her reaction is priceless. Trying to get a baby to stop crying or figuring out why they are crying can be a lot of challenge for parents sometimes.
Obviously, some of them have no idea what they are like when they cry so loud.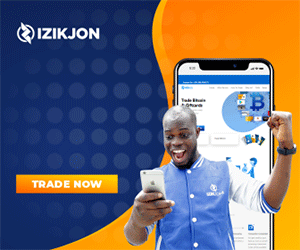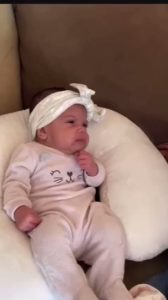 This baby got the privilege of seeing herself cry and the look on her face says it all.
See the clip below ;