Singer, Davido's personal assistant, Aloma blasted Afrofusion singer, Burna Boy in a live session on Instagram recently as he claimed the latter was fearful when he tracked him a while ago.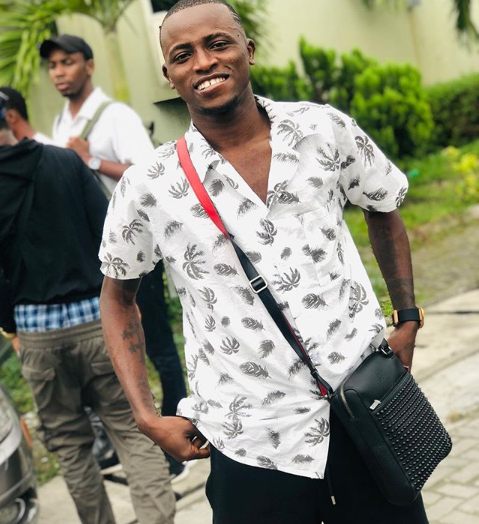 According to Aloma, himself and three other people tracked Burna Boy to a club sometime ago and when the singer was aware of their presence, he became humbled and was frightened by them. Aloma revealed that it took the intervention of Davido —who was in Atlanta at the time— for things not to get messy.
He went on to reveal that he has suggestive videos of the singer to prove that he has the singer at the back of his palms. Aloma's lambasting Burna Boy comes days after the singer threw shades at Davido a while back.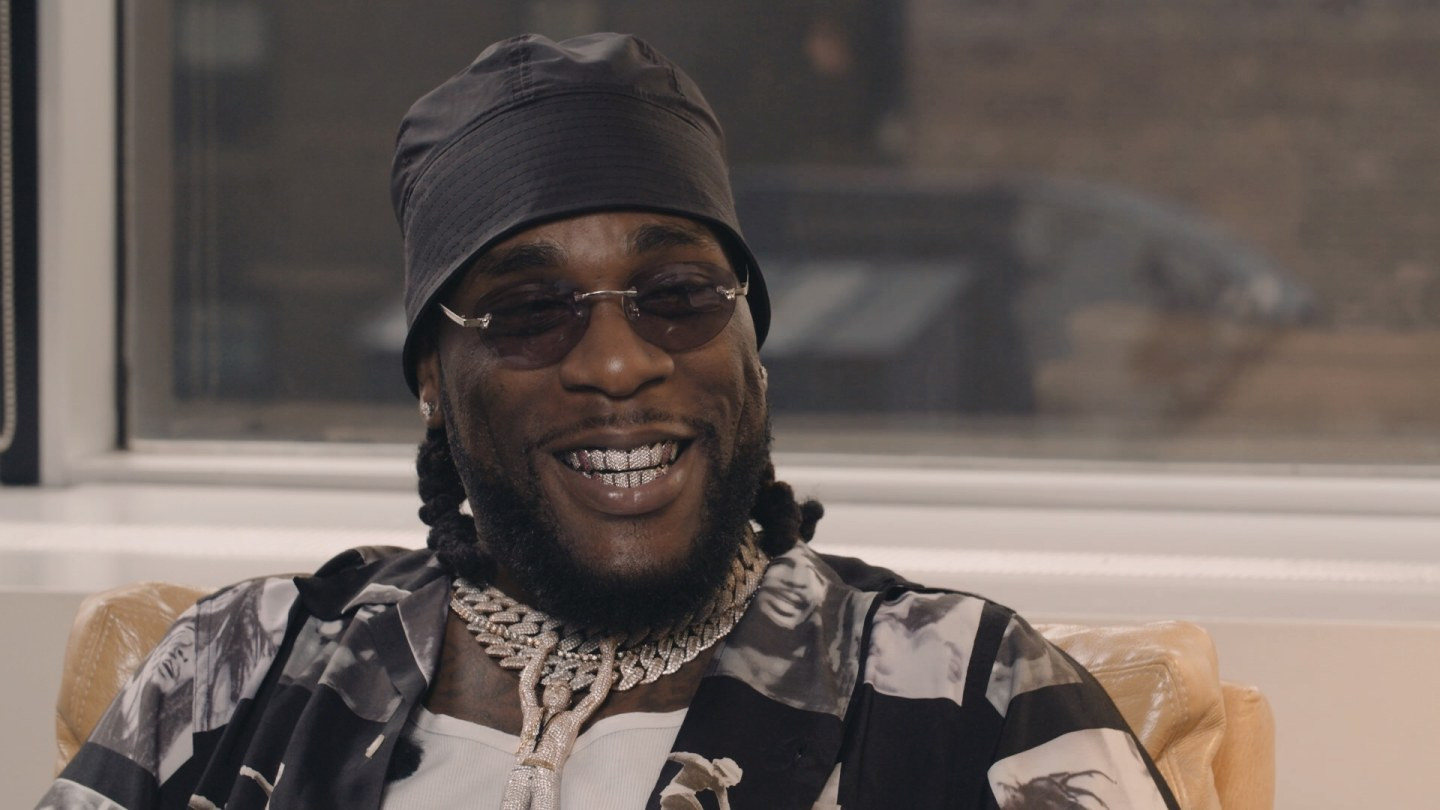 Aloma, who's in recent times showed off the blessings he's received from Davido said he wouldn't sit back and watch someone attack the "finger that feeds him". In another video, he's seen daring Burna Boy to "pull up for a fight if he thinks he has madness".
Watch the video below, (courtesy of IB9JA)