A young Nigerian man has taken to micro-blogging platform, Twitter to share his deepest concerns about what would happen to his wife and properties if he dies.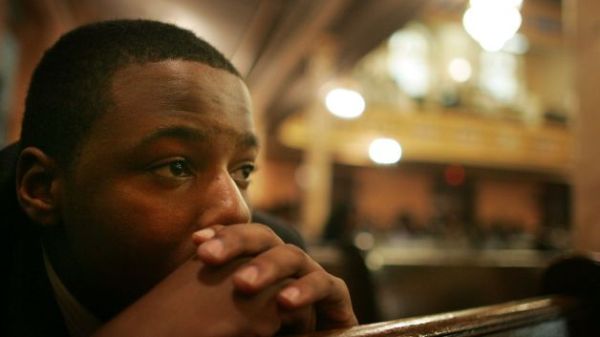 The man identified as @shilepoopa on Twitter, stated that he isn't scared of his brothers coming to take over his properties if he dies, because he has faith in their upbringing.
According to him, his greatest fear is his wife falling in love with another man who would now take over all he had laboured for while he was alive, in the name of love for his wife.
He prayed that he lives till when his children is old enough to take responsibility, so that he can be sure thathis son would inherit his property and not some stranger.
In his words,
"I am not afraid of my brothers taking over anything I left behind, because we weren't brought up that way. What I am afraid of is when I die, my wife finding love again and one bastard now has access to my property via being in love with my wife. This, I am very afraid of".