Nigerian professional footballer and Philanthropist, Ahmed Musa has built a multi-million naira Sports centre in Kaduna state.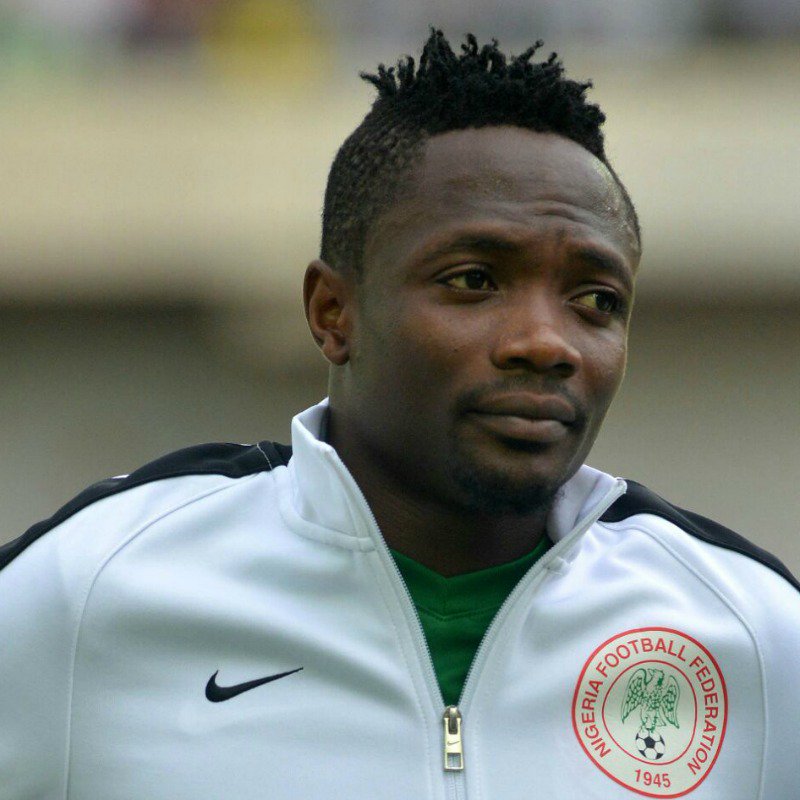 The sports facility reportedly houses a world class football pitch, tennis court, an Olympics swimming pool, a hall for indoor sports, restaurant, car lots and offices.

The Nigerian footballer, who has set himself apart by his philanthropical activities in the North, took to Instagram to share a video of the edifice and wrote,
"Alhamdulillah about the completion of this awesome project Ahmed Musa Neighbourhood Sport Center."

This is the second sporting centre project executed by the world cup goal scorer after the structure built in Kano to train more youths in various sporting activities
Watch the video below,
Ahmed Musa recently sponsored one hundred Nigerian students to attend Skyline University, located in Kano state. The former Leicester City striker noted his interest in helping in education promotion as well as extra-curricular activities such as basic sports and mentoring programmes.