Popular Nigerian singer, Paul Okoye has sent a "Public Service Announcement" to his followers over the excessive use of filters in their photos.

According to the singer, most of the filters people use would make them unrecognizable in real life and to that regard, filters should be reduced.

His post on his Instagram page reads ;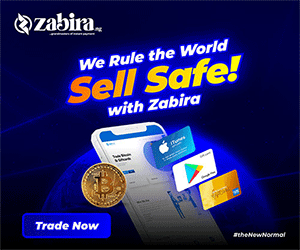 Please be reducing the use of filters biko.
Don't come to my DM and start saying that i didn't even recognise you when you said hi.
How naw. Am i a magician?
Anyways, the difference was clear but please be reducing filter biko.. to avoid further wahala.