Reality star, Asogwa Alexandra popularly known as Alex Unusual has slammed a fan who accused her of being an hypocrite on social media.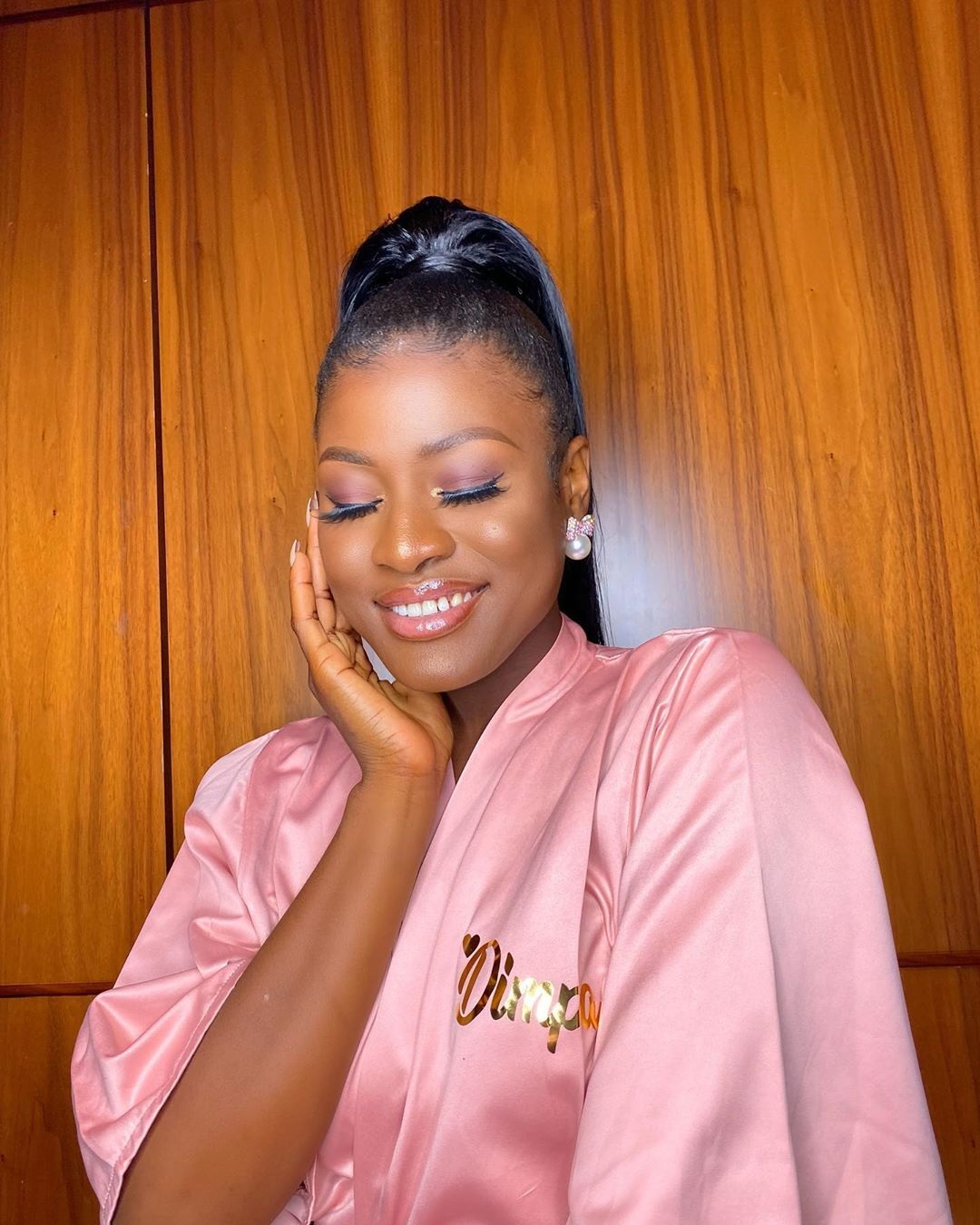 Alex made a post about BamBam and Teddy A's white wedding in Dubai which she was part of the bridal train and the fan accused her of hypocrisy.
Alex took to her social media page to share videos from the wedding day with caption;
I don't think you need to watch the first video thrice to get what they said to each other. May the #bamteddy Union stay bam forever. Amen. #sealed
However, a fan who claimed she was being an hypocrite because she was not in support of the relationship at its initial stage wrote;
But your hypocrisy is too much this days Alex Unusual, but I pray you realize that on time ok. I shall love you still.
Alex was not about to let that slide and she replied ;
Take your love to hell. Now as you do that, remember it's "these" and a question mark comes after "ok". Now get lost.