Big Brother Naija 2018 finalist, Alex Asogwa alias Alex Unusual has revealed via social media, that she got her first global gig when she was just six months old (hinting that she's always been making money since she was an infant).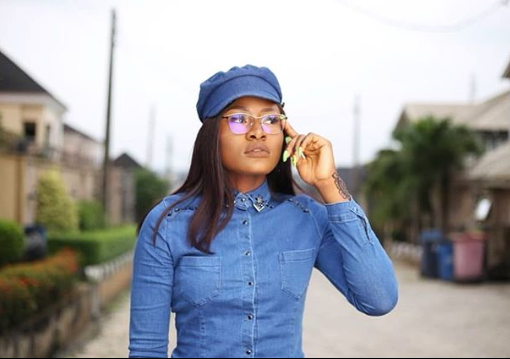 The reality star made this known during an exchange with a fan who said nobody would have known Alex if it wasn't for the Big Brother Naija show.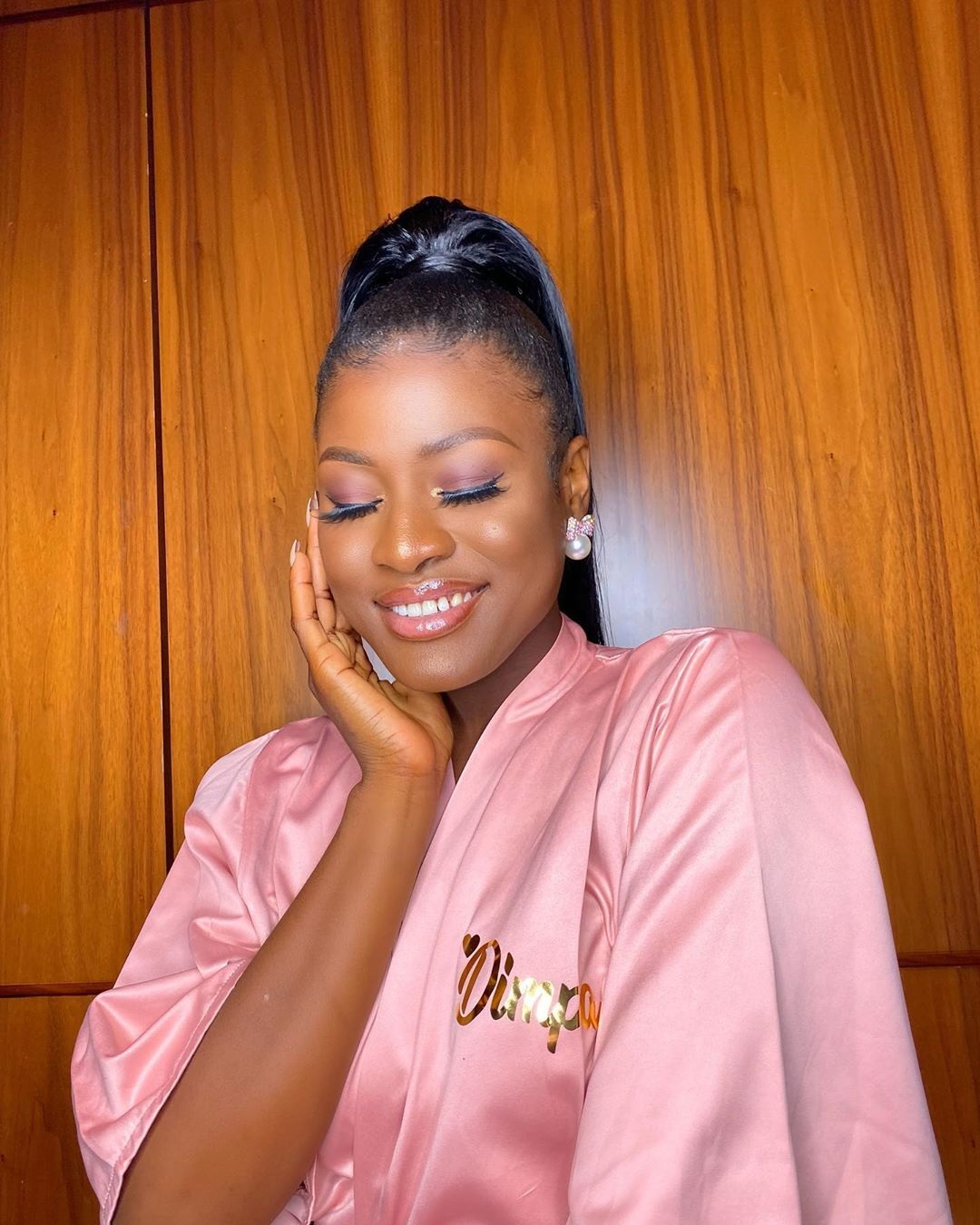 "If is not bbn.. nobody will know u guys..", the fan had tweeted.
Alex replied thus ;
Kindly speak for yourself only. I was six months old when I got my first global gig. I'm not your mate. Everyone of us was destined for greatness sooner or later, one way or the other. By the way, I've left a mark in every single place I've been, since birth . #personality. ?❤️