An alleged serial pedophile who was accused of raping "more than 4 girls below 10", has admitted in a video to raping one of the girls but says it happened only once.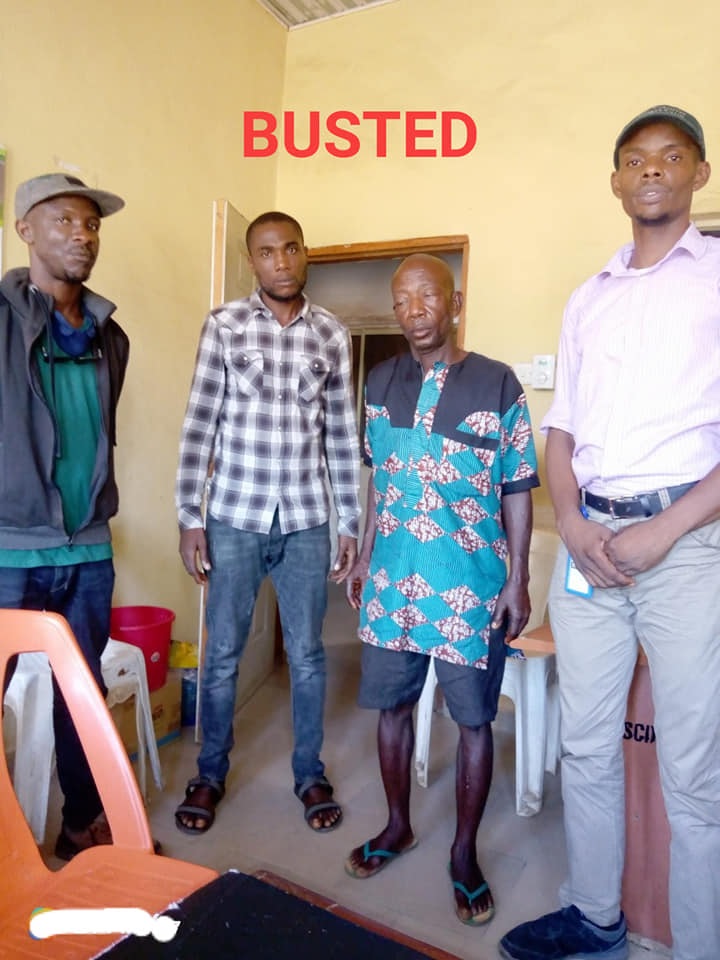 The man confessed to the abominable act while activist Kenneth Nwaka was questioning him. Nwaka promised to help him if he tells the truth so the man opened up, claiming he had sexual relations with the 10-year-old girl once.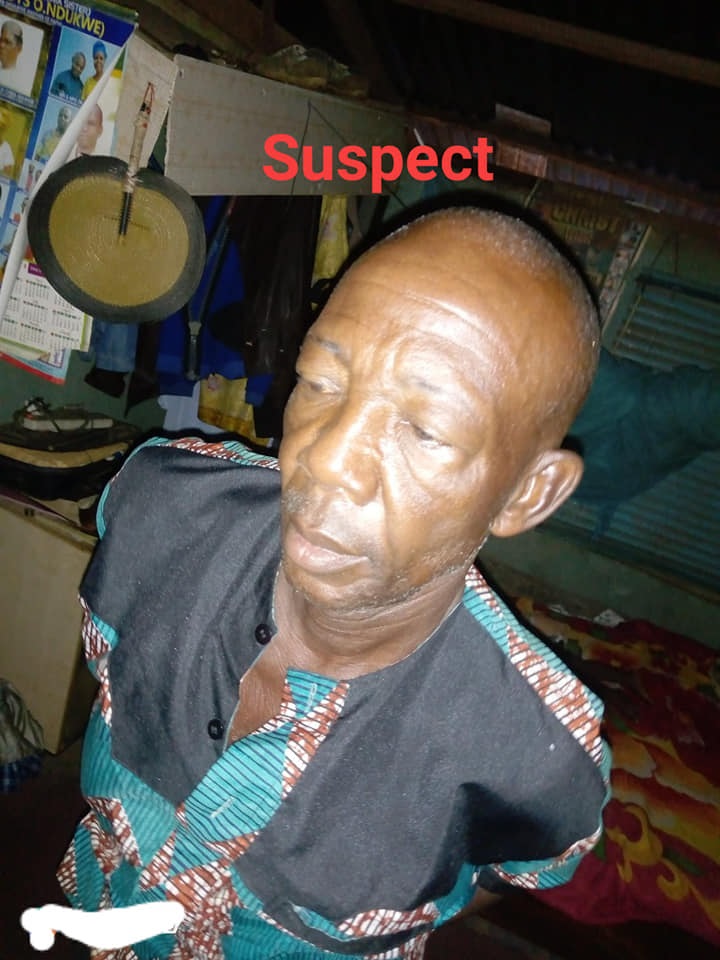 Nwaka shared photos of the man and wrote ;
Breaking News!!!!!
SERIAL PEDOPHILE ARRESTED
We left Owerri for Mbaise at about 5:28am after three days of painstaking intelligence tracking of the suspect. I led my team to his hideout, fished him out & he is currently chilling in detention. More than four girls aged below 10 have been molested sexually by this old beast, I mean actual penile penetration without protection. Little Miss xxxx aged 10 is battling serious infection, treatment has actually commenced on her. Our efforts weren't in vain, we rejected a "bribe" of #100,000.
Matter to be transferred to Enugu for prosecution by NAPTIP. #36,400 spent on this matter from my personal pocket with no single help but it's worth it..
#NO RAPE..NO PAIN