The Conference of Islamic Organisations, CIO, has made a passionate plea to Governor Akinwunmi Ambode of Lagos state to allow Muslim girls wear hijab to schools.
This comes after the former Governor of Lagos, Babatunde Fashola had banned the use of hijab in all Lagos public schools, forcing the muslim community to sue the state government over the issue.
During a courtesy visit on the Lagos Commissioner for Home Affairs, Dr. Abdullateef Abdulkareem on Tuesday, they pleaded for a reserve of the order.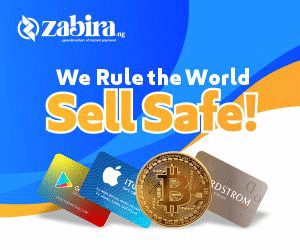 Coordinator, CIO, Alhaji Abdullahi Shuaib said one of the thing they demanded from Ambode before he became governor was to protect religious freedom, saying that all over the world, muslim women were distinct because of hijab they normally wore.
He said when hijab was outlawed in Lagos school, the freedom of the female Muslims was breached, saying that it was as if government was at war with the Muslim community.
"This issue is very critical and the Lagos State Government should look at it critically. Muslims have ways of life which cannot be taken away from them, which is to use hijab," he said, adding that even in advanced countries, Muslims were not restricted from using hijab.
He appealed to the commissioner to prevail on the governor to allow Muslim girls wear hijab to school.
Speaking, Abdulhakeem said he would present their demands to the Governor Akinwunmi Ambode.