Ever proud father, Chris Brown, is as joyous as can be with his quite adorable daughter Royalty. The little youngster has brought nothing but joy to the singer's life ever since she came into the world.
Chris Brown can quit his music career just to have time with his kid… I think… Cause he loves her unconditionally!
SEE ALSO: Chris Brown Says He's Quitting His "Horrible" Habit From January 2016.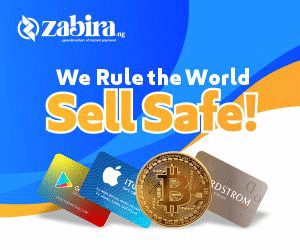 The proud father shared these lovely photos of himself and his baby girl and said he wants her home for the Thanksgiving Holidays.
Another below: