iROKOtv boss, Jason Njoku has taken to Twitter to share his embarrassing experiences at International airports around the world.
The businessman said he is always pulled aside for a drug search, adding that it happens almost every time. According to him, this has happened in Ghana, UK, Dubai, US and South Africa.
The father of three, who appears to be fed up of being profiled as drug dealer, wondered if his physical appearance and dressing looks like that of a drug mule.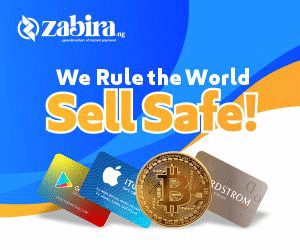 He tweeted,
"Everytime I try to exit Kotoko Airport, Accra I get pulled aside for a 'random' drug search. 100% of the time. From UK. Drug search. Dubai. Drug search. US Drug search. SA. Drug search. Not Dollars o. Drugs. Unsure how drug mules look but never considered myself the profile."
See his tweet below,
Everytime I try to exit Kotoko Airport, Accra I get pulled aside for a 'random' drug search. 100% of the time. From UK. Drug search. Dubai. Drug search. US Drug search. SA. Drug search. Not Dollars o. Drugs. Unsure how drug mules look but never considered myself the profile. 🤬

— JasonNjoku (@JasonNjoku) May 24, 2021