Last night, Kanye West in a series of tweets went hard on Wiz Khalifa after he thought Wiz referred to his wife Kim Kardashian when he tweeted this: "Hit This KK and Become yourself"..The tweet came after Wiz and Kanye went head to head on each other earlier yesterday morning.
Apparently, it got incrdibly messy yesterday as Kanye dissed not only Wiz's career, but also Amber Rose and her son Sebastian.
"I know you mad every time you look at your child this girl got you for 18 years," Kanye wrote, "You let a stripper trap you."
All through Kanye's series of tweets, Khalifa didn't respond other than to clarify that his 'KK' comment was actually about marijuana. "I'm not gonna troll that man," he told a fan after they tried to get him to reply Kanye.
But when everyone thought the dust had settled, Amber Rose waded in and delivered what has since been described as the 'mighty KO'.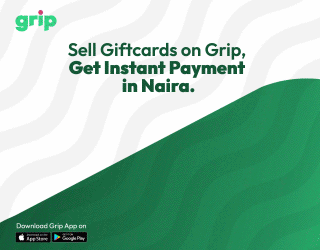 "Aww Kanye West, are you mad I'm not around to play in your asshole anymore?" Amber Rose tweeted. Her response has been shared over 239,904 times with over 264,000 likes.
Awww @kanyewest are u mad I'm not around to play in ur asshole anymore? #FingersInTheBootyAssBitch☝

— Amber Rose (@DaRealAmberRose) January 27, 2016
The Internet erupted with memes and Kanye West deleted his previous tweets, but the mother of one didn't let that fly past her. "Lol," she mocked him, "Now you wanna delete your tweet cus Muva has arrived?"
Lol @kanyewest Now u wanna delete ur tweets cuz Muva has arrived? #TwitterFingers #UrGettingBodiedByAStripperNigga

— Amber Rose (@DaRealAmberRose) January 27, 2016
Famous porn site Porn Hub created what has become the most popular meme, adding that they could get Amber and Kanye on tape if the duo want.
See some of the memes: