An American lady on Facebook, Lisa L. Flowers, has taken to the platform to cry out over her missing Nigerian husband who she says she has no reassuring explanation of his whereabouts from his family.

The post made by Lisa on her page states that there's been conflicting report from her husband's family, over her heartthrob's well-being and even if he's alive.

Lisa wrote: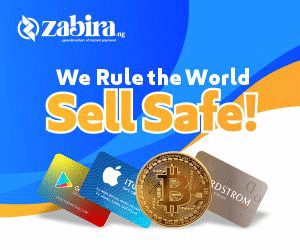 "My Nigerian family and friends – I need your help to find out what has happened to My Sweetness, Nelson De'Enabry. Since Thursday morning there has been conflicting news from his family members concerning his well being and if he is even alive. I have no proof from his family that he has left this earth. Please reach out to one another to help me find the truth about this situation with Nelson De'Enabry."
Friends have been wishing her well and hoping that she finds him soon.