A quite angry mob invaded the church of controversial South African pastor, Penuel Mnguni, on Sunday 15th of November. The End Time Disciples Ministries is the church where the pastor asked his congregation to eat snakes and stones telling them it tastes like chocolate. (See Here)
The angry mobs had the pastor and one of his associates tied up and beaten. His church was also burnt to ashes in Mmakaunyane Village in the North Western part of South Africa.
Penuel had been in hiding for sometime after South African vigilante group, the Economic Freedom Fighters, burnt his church at Soshanguve in Tshwane. He then relocated inside a bush in Mmakaunyane community but was nabbed.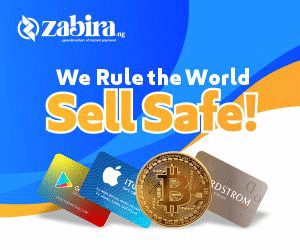 The pastor has come under fire for giving his congregation fuel to drink ,snakes to eat as well as feeding them grass. He is also known to sit on their backs or stomp on them.
More photos: