A yet-to-be-identified woman recently gave birth to her baby inside a bus going to Port Harcourt from Bori.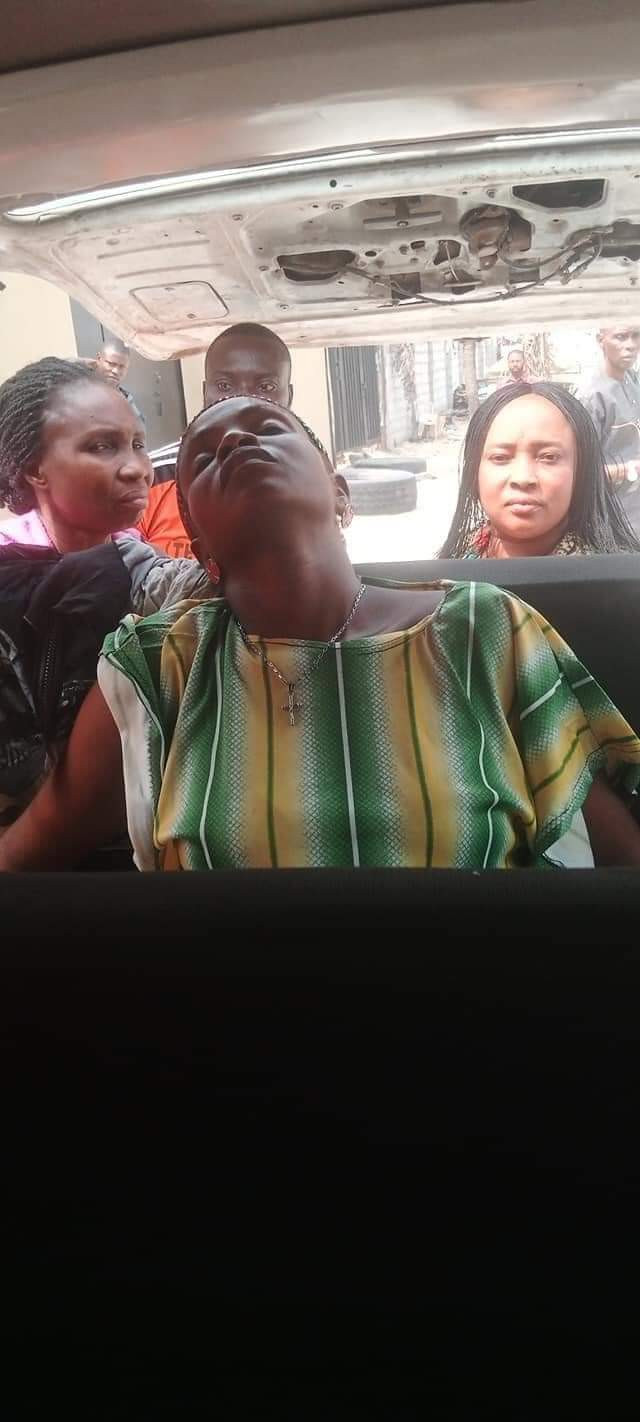 It was gathered that the heavily pregnant woman who was travelling from Port Harcourt to Bori suddenly went into labour, so passengers attended to her and helped her deliver her baby.
According to a Facebook user identified as Comrade Phils, the mother and newborn were later taken to a hospital where the baby was cleaned and the mother was also attended to.
Phils also revealed that the mother and the baby are safe.
Sharing photos of the new mum and her baby, the Facebook user wrote,
"God is great! This baby was delivered in a bus travelling from Bori to Port Harcourt. Mother and child ae safe".
See photos below,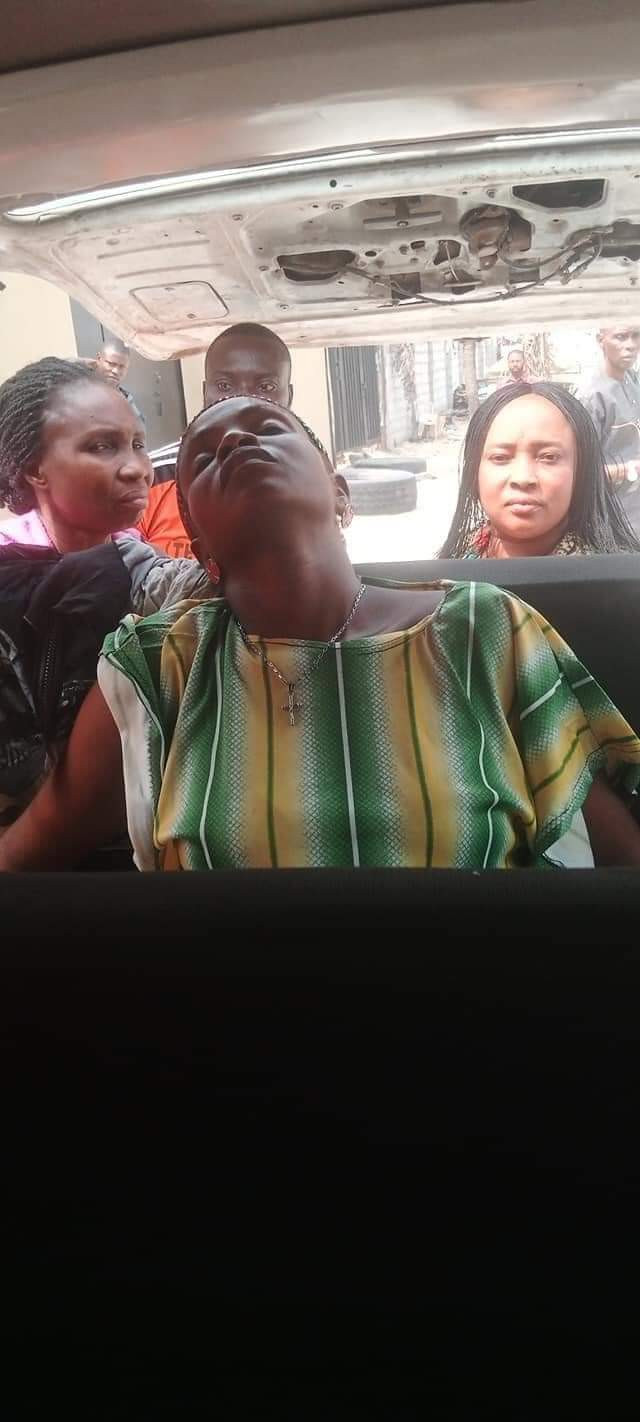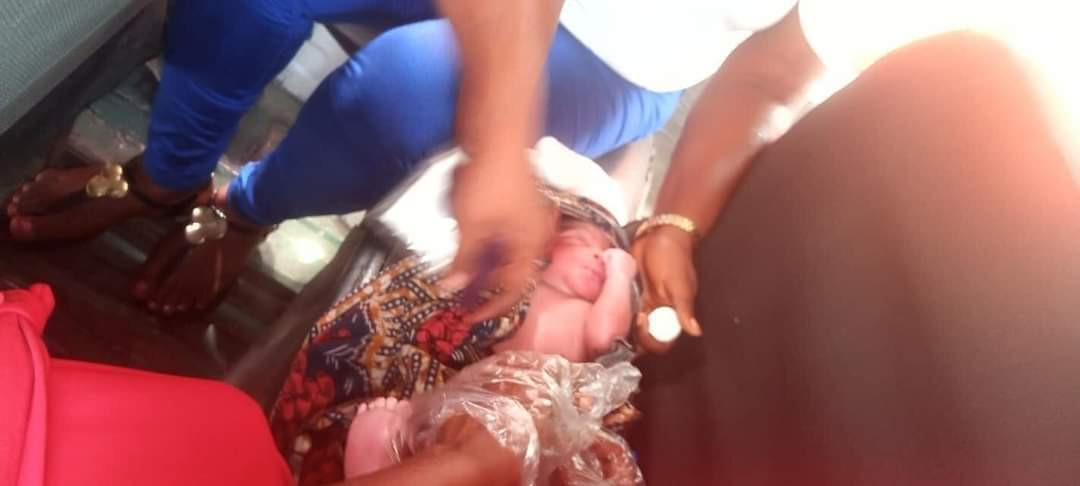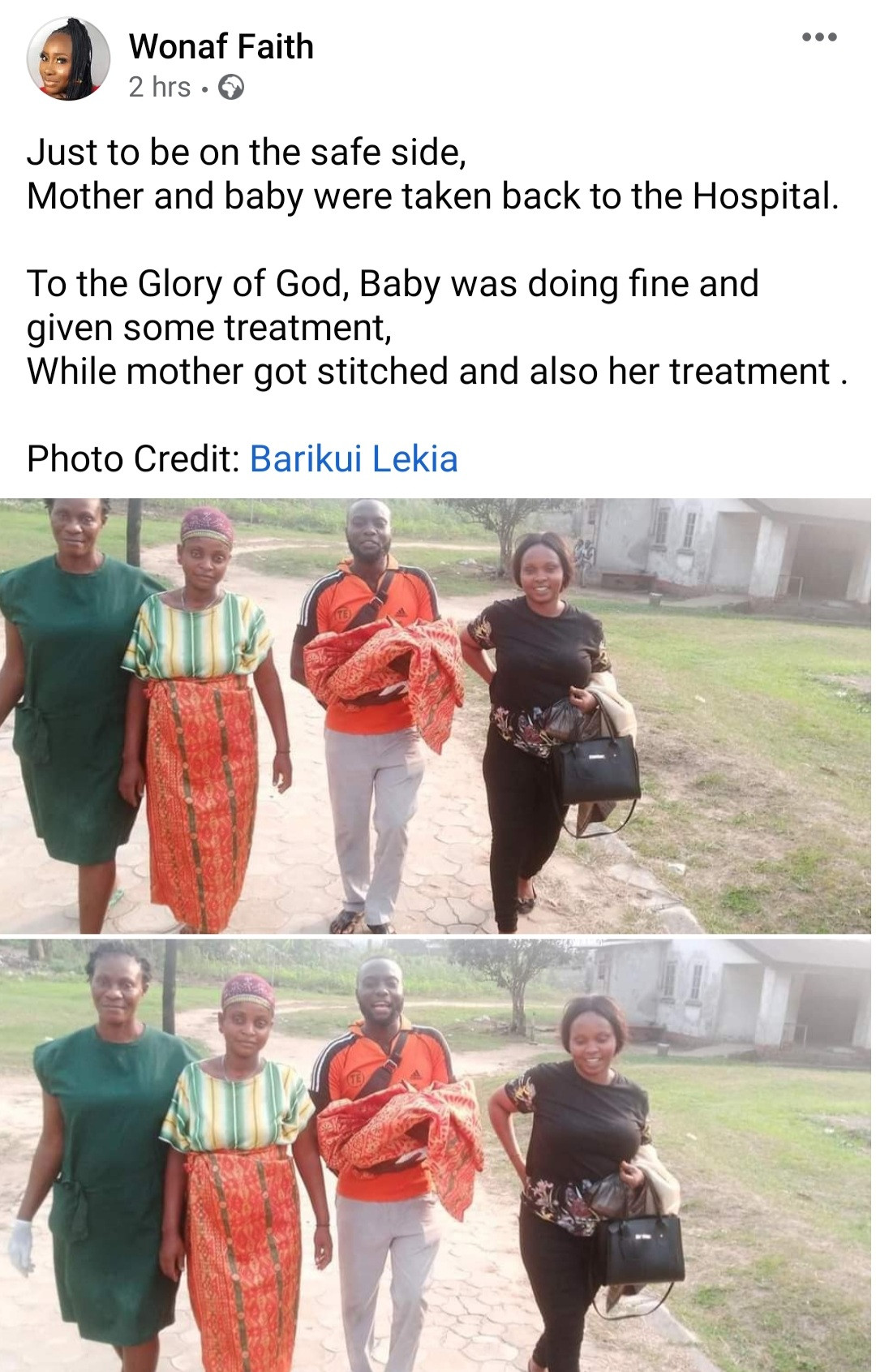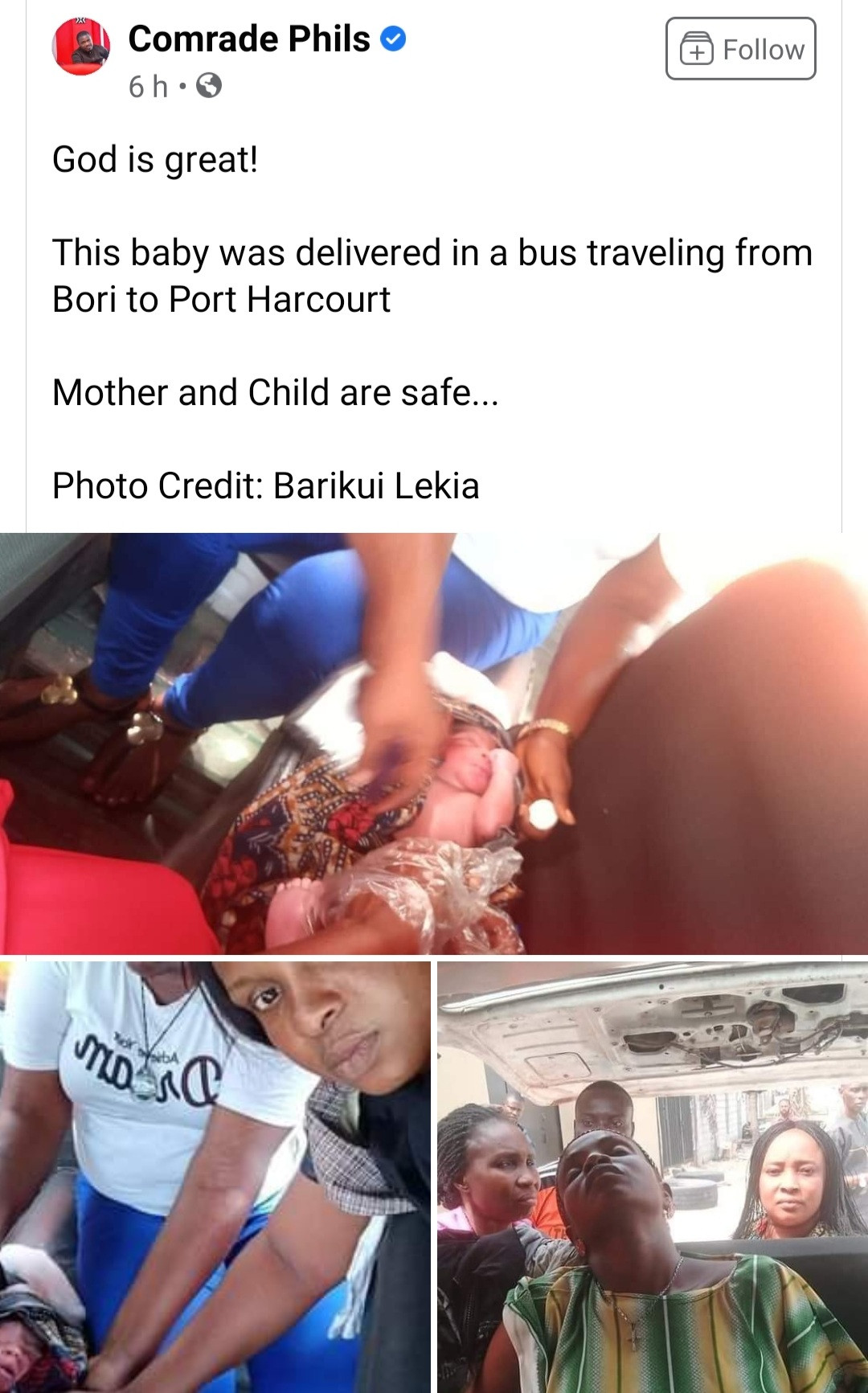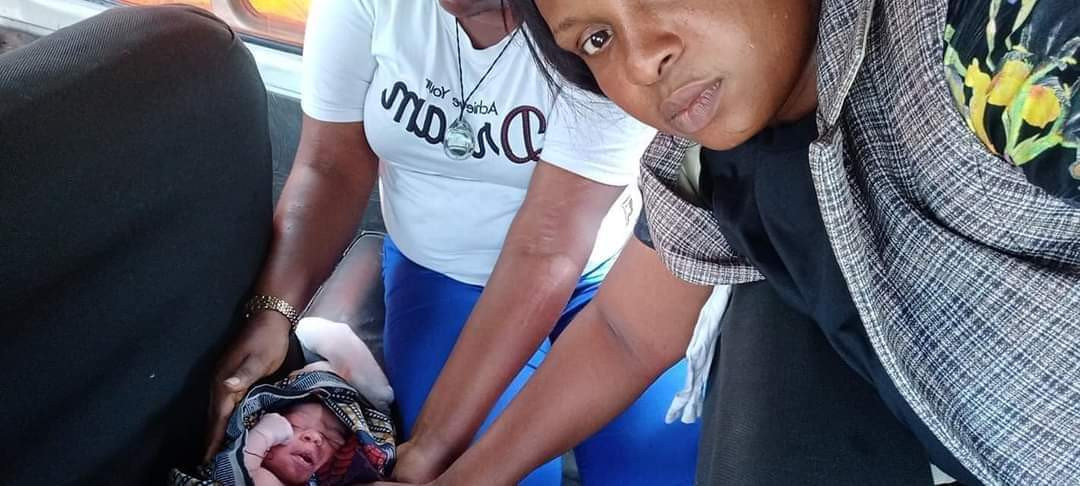 In related news, a young lady has delivered a baby girl after she went into labour during registration at the NYSC Orientation Camp in Iseyin, Oyo State.
The prospective corps member, Olayanju Eniola, went into labour on Thursday, November 25, 2021, and was rushed to the General Hospital Iseyin where she eventually put to bed the following day.
The NYSC Oyo State Coordinator, Mrs Grace Ogbuogebe, led a delegation of Principal Camp Officials to the hospital to see how the mother and child were faring.
She praised the management of the General Hospital Iseyin for the care and support offered both the mother and the new born baby.