A toddler got rescued after floating nearly a mile out to sea on a rubber ring off the coast of Tunisia.
According to reports, the toddler's parents had reportedly become "momentarily distracted" and by the time they noticed what was going on, their 1-year-old daughter had been blown out to sea by strong winds.
Officers were quickly called to save the baby, who was unharmed but in tears. Video footage shows the moment the tearful one-year-old was rescued and reunited with her parents.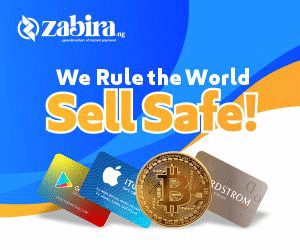 According to local reports, the incident happened just after 5pm on Saturday, July 17, off a beach in Kelibia, on the country's north east coast.
A Facebook user who shared the video, wrote, "Bravo and watch your children while swimming.
Local authorities also urged parents to be vigilant and not to take risks during expected weather changes in the area, Shems FM reported.
Watch the video below,