One of the young ladies who indicated interest in getting married to veteran actor, Kenneth Aguba, has travelled from Enugu to Port Harcourt, Rivers State, to see the actor.
It would be recalled that the young lady, identified as Anastasia Michael, expressed interest in the actor shortly after he was rescued from the streets by the founder of the Omega Power Ministry (OPM), Apostle Chibuzor Chinyere, and gifted a fully furnished apartment in one of the church's free estates.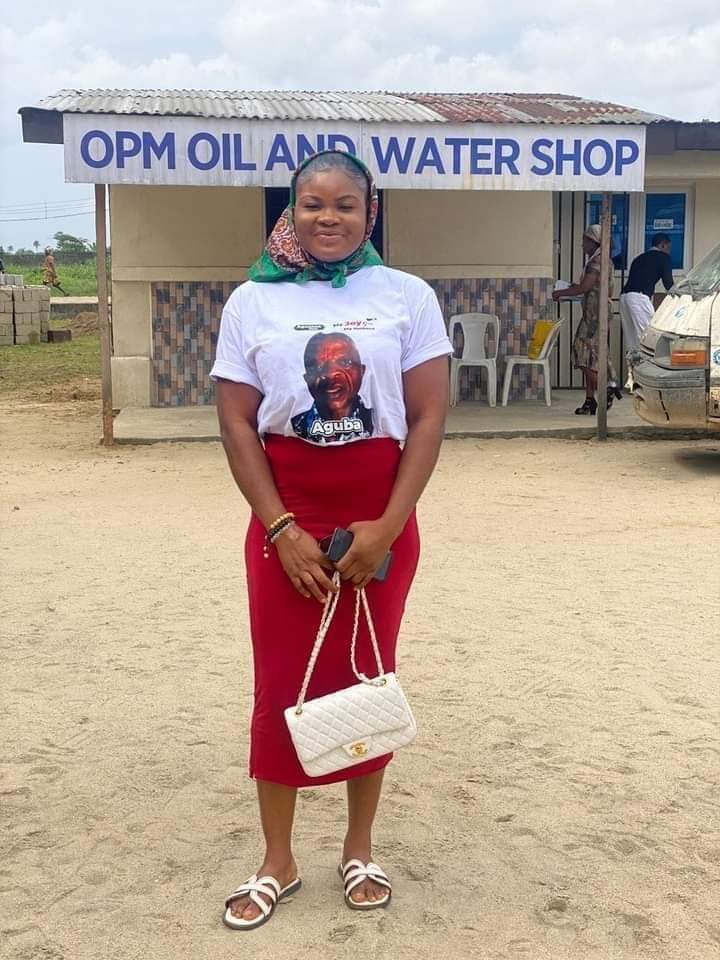 The clergyman also promised to find a wife for the actor and sponsor their wedding ceremony on the condition that she must stay with him for 10 years and bear children for him.
Following which Anastasia said she was ready to get married to the actor and take care of him.
However, Aguba snubbed her proposal and said he wants to marry a virgin woman from Israel.
Well, Anastasia seems to be hellbent on getting the actor's attention as she stormed OPM church on Sunday, July 17, wearing a white T-shirt with the actor's face boldly printed on it and requested to see him.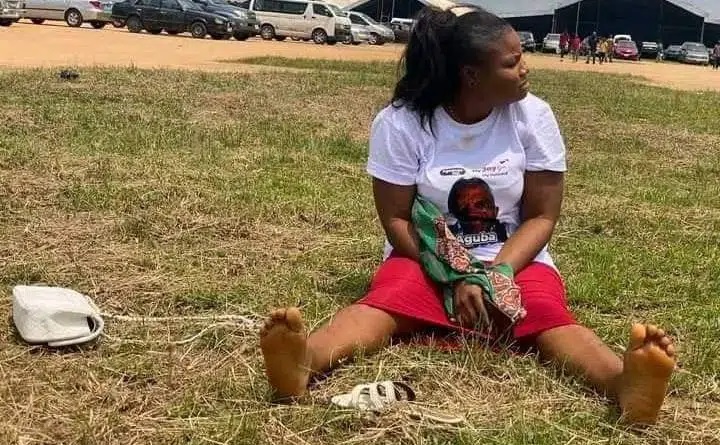 When she wasn't able to see the actor, she became frustrated and started making a scene at the church.
She said,
"I have searched for my husband Aguba in OPM ground, but couldn't find him there, OPM church is to too big. I will go to #OPM FREE ESTATE tomorrow morning to see him there. I must see my Joy Giver Aguba."
Watch a video from the ruckus below,