After he cheated on her, something that got Kourtney to tears, after he bought a new bachelor pad and then went to rehab and reportedly put the pad up for sale, after all this saga, it looks as if the Scott Disick and Kourtney Kardashian are back together.
SEE ALSO: Kourtney Kardashian Visits Scott Disick For The First Time In Rehab. (Photos)
The "couple" who have three kids together were seen on a lunch date and we can't help but think that the both of them are back on. Look how Kourtney is all smiles as she takes a walk with her baby papa.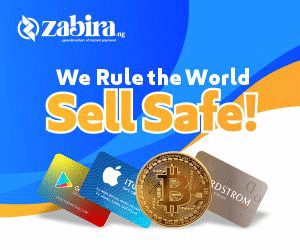 Another photo: