Big Brother Naija 2018 ex-housemate, Oluwabamike "Bambam" Olawunmi has attacked Nigerians for criticizing her after her escapade with fellow housemate Teddy A in the toilet while on the television reality show.
Bambam who did not deny the incident, rebuked Nigerians for the attack she has been receiving for her actions.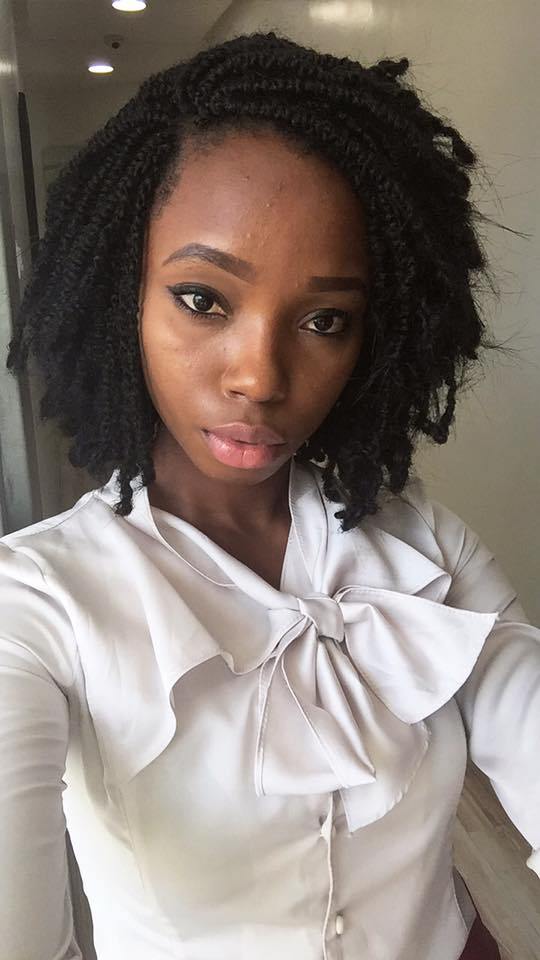 The 28-year-old told BroadwayTv that many Nigerians are hypocrites who always blame others for what they themselves also do. She added that she was indifferent when she found out of her clip.