Big Brother Naija: Pepper dem housemate, Mike is currently being lauded on Twitter for speaking the truth to his fellow housemate, Tacha after she returned to the Big Brother house.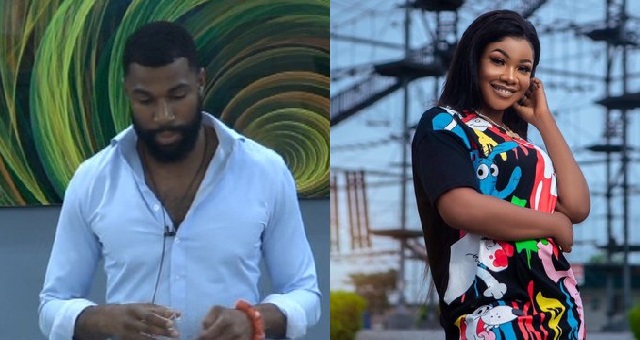 Tacha and Seyi who were on Sunday, 'evicted' and sent to a fake house, returned back to the Big Brother house on Wednesday evening. Most of the housemates were pleasantly surprised to see Seyi and hugged him with so much excitement.
The same could not be said for Tacha as the reception was quite cold and awkward. Shortly after their return, the housemates gathered around for dinner where they were expected to speak some hard truth to themselves.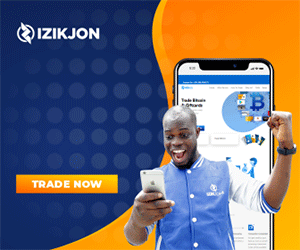 And while they were at it, Mike won the hearts of many as he faced Tacha and told her bluntly that she exudes a lot of bad energy. According to Mike, a part of him and other housemates were excited that she left that Sunday.
Tacha before you left, I am just going to keep it 100% . I am not going to lie. I did not like your energy at all. Not one bit. It was completely unacceptable in my eyes and I feel like when you did leave, a part of me was actually elated. I feel like some of the energy that you carry around here was only going to affect you and I hope that this little break that you've had and you being back here has humbled you in some shape or form because I am not going to lie, every can confirm that we felt a certain way when you walked out and you being back now, I am not going to lie, its a surprise and I hope that you being here we can go on and have some better time and no more face mask" he said
Nigerians are hailing Mike for his candid talk to Tacha.
See some reactions from Nigerians below,