Big Brother has given lover boy, Saga a secret task to ignore and start a fight with his love interest, Nini.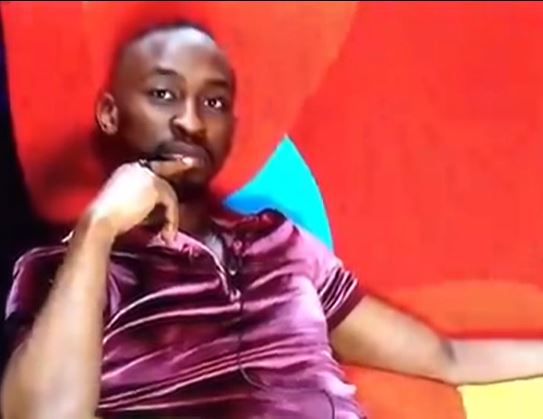 Big Brother gave Saga this secret task on Tuesday afternoon, September 14 during his diary section. He was asked to start a fight with Nini and avoid her till his next diary section.

According to Biggie, if he's able to pull the prank successfully he would be rewarded with 200 BB token.
"Saga Big Brother would like you to start a fight and avoid Nini until your next diary session…" Biggie told Saga.
Well, Saga who is known to always be around his love interest, Nini might have to stay away her from her for some days.
In response to the "big task" Big Brother gave him, Saga noted that staying away from Nini would be difficult for him, but he'll carry out the task.
Watch video below,
See some reactions to Saga's secret task below,
@donjoshua57 wrote, "😂😂😂😂 e nor go Fit do am ohhbh".
@iamomobukola_, "This one has failed already😢😢😢".
@m_o_s_c_0, "Even biggie Don tire for the guy".
@justrachel_xx, "He will go and tell nini 😂😂😂 he has already failed".