Comedian Seyi Law took to Instagram to tender his apologies to fans of Big Brother Naija housemate, Tacha after her fans called him out for mocking her at his event.
The drama started after Seyi Law made an unkind joke at a recent appearance, during which he mocked Tacha's skin tone and compared her hands to roasted plantains.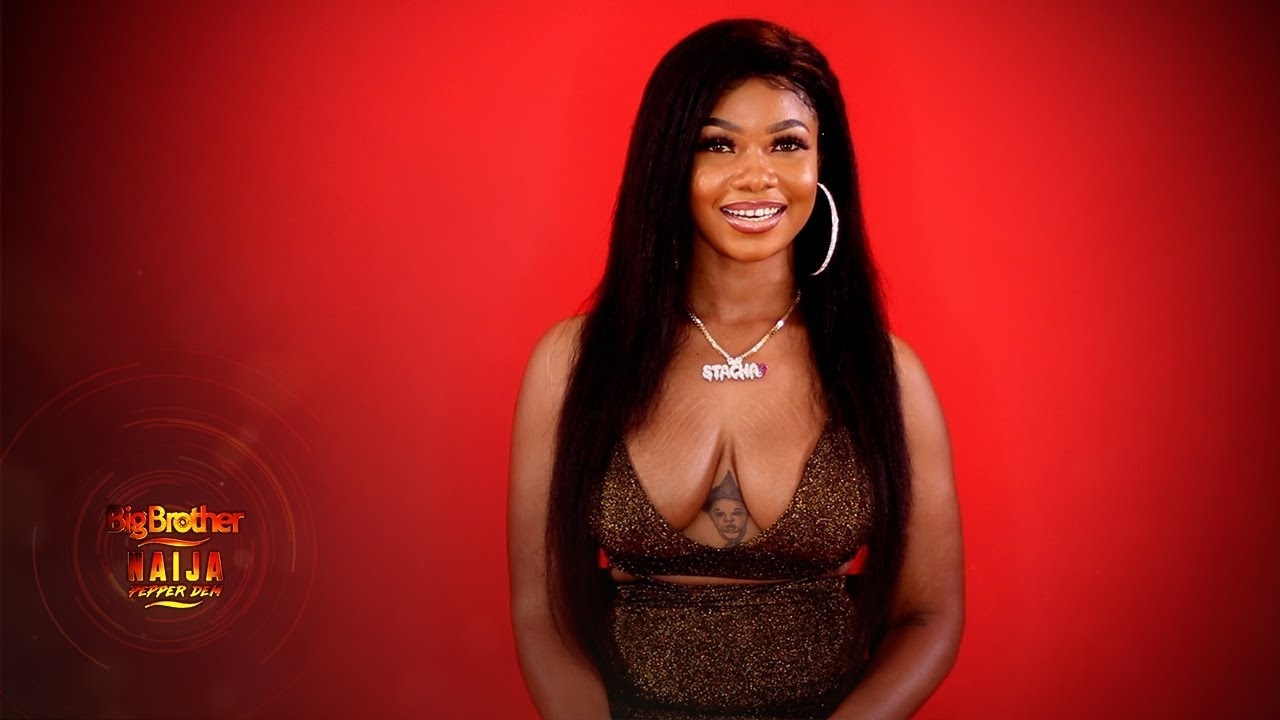 After his comments, the comedian was dragged for filth on social media and he has now apologized, adding that he actually is a Tacha fan.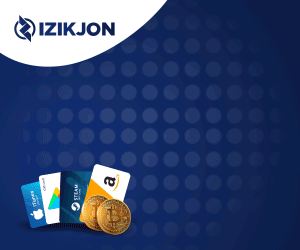 He wrote ;
"Hope you are voting for Tacha? She is going to win the Big Brother Naija. I am voting for her, don't be triggered. O ya o, my daughter is fat and bleaching, are you happy now?
Relax and have a beautiful day. 😋😋😊😊"