Music Producer, Don Jazzy has humorously mocked the Nengi and Ozo situationship in a new video.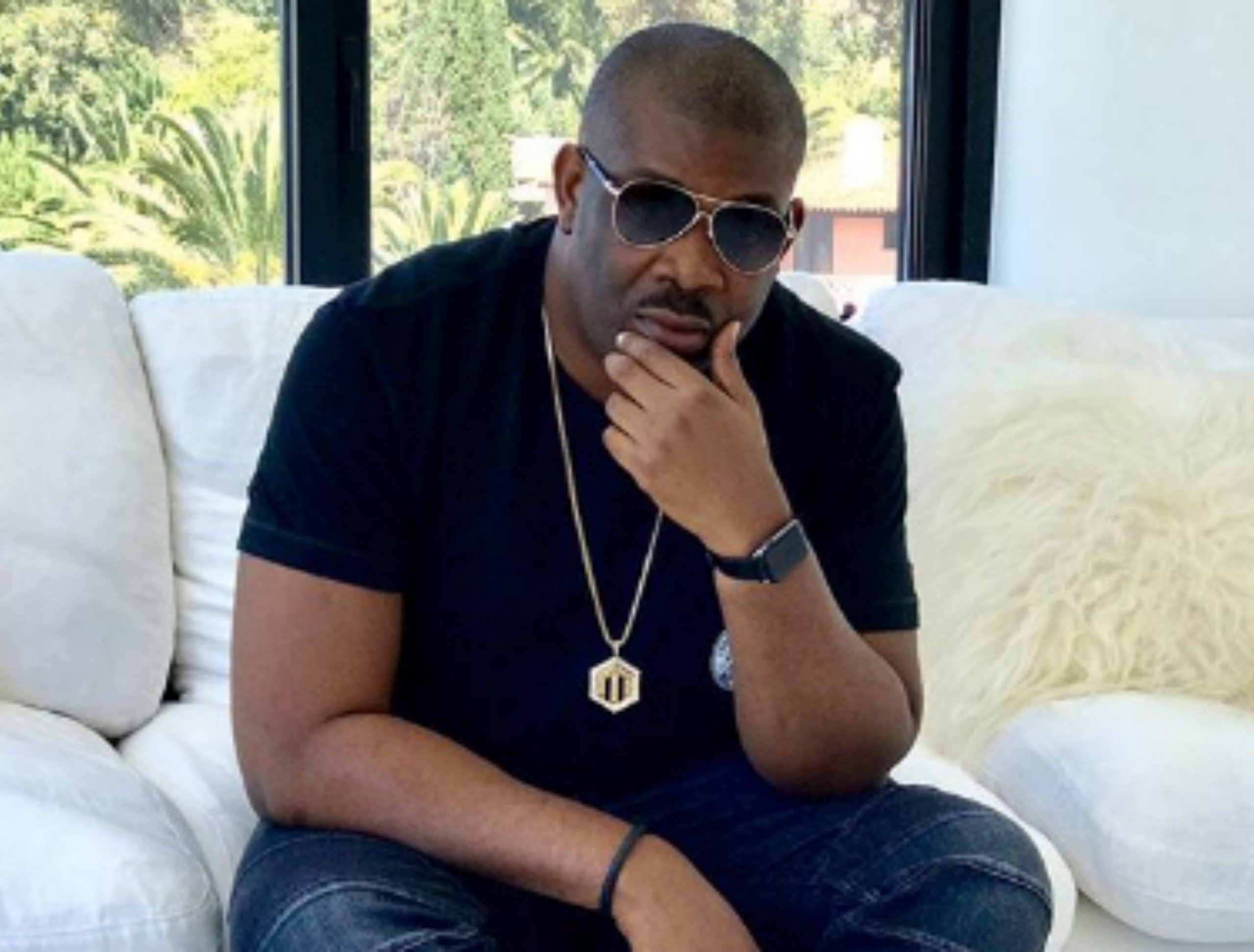 He took to his Instagram account to post a video of him sarcastically counting the number of times Nengi has told Ozo they are just friends.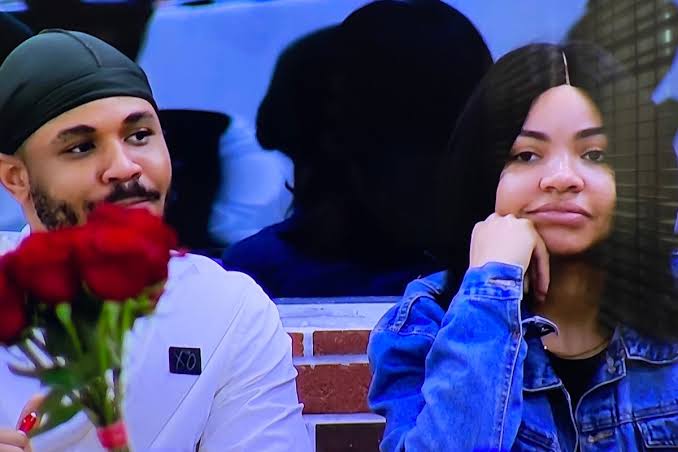 In the video, he is seen taking a walk and counting the numbers in a melody, with amusing facial expressions.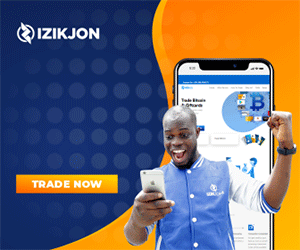 He captioned the video, "How many times Nengi has told Ozo that they are just friends."
Watch the video below,
The Big Brother Naija housemate, Ozo has asked his love interest in the house, Nengi to be his lover, as he wants to spend the rest of his life with her.
However, Nengi has rejected his advances with different reasons.
Initially, she said she couldn't be with him because she had a relationship outside the house. Later, she revealed that the relationship ended before she went into the house.
Nengi has also given the reason that he is too perfect, prim and proper for her and several other reasons.
She has told him multiple times that she sees him as a friend and nothing more. This is where Don Jazzy's joke stemmed from.