Last night, the ship' between Angel and Sammie hit an iceberg as they fought over the truth or dare games, and the way Angel moved to Kayvee on Sunday evening.
Recall that Sammie and Angel were thought to have liked each other as they always hung-out and they gave viewers some steamy display of affection.
However, all that changed on Sunday evening, after the arrival of new housemate, Kayvee.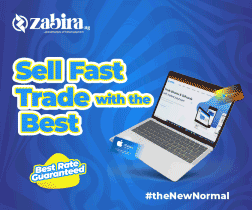 Angel's free-spirit led her to passionately kiss Kayvee just few hours later, and it seemingly offended Sammie.
In a discussion with the housemates, Sammie disclosed that he was pained not just because Angel kissed a guy in the house but because she kissed the new guy and even touched his di*k.
"If Angel kissed Boma, Pere, or WhiteMoney, it wouldn't hurt me, but she kissed the new guy and touched his duck and that made Mr leave because I wanted her to know that I was in pain", he said.
However, last night, the pair had a fight over the issue and Sammie said he made a mistake to get into an entanglement with her in the first place… Angel then fired back as she told him to go for his ideal woman.
Watch the clips below ;
View this post on Instagram