Head of House, Pere, has advised his deputy, Maria, to pray against eviction in the coming weeks of the show.
He said this on Friday in the HoH lounge where he and Maria discussed various topics ranging from the Head of House position to evictions and nominations.
Maria declared her fear about being nominated next week, as she pondered over who was going to save her from possible eviction.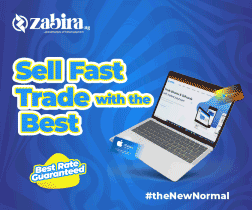 "I'm just trying to think who would save me," she said.
Pere then told her that God will save her and that she should also pray about it.
"God would save you. You'll need to pray," was his response.
Maria also pointed out that they (she and Pere) were lucky to have escaped possible eviction this week. According to her, their saving grace was Pere's position as the Head of House.