Big Brother Naija 'shine ya eye' housemate, Pere has revealed he had diastema (a gap between the teeth) and had it closed because he didn't like it.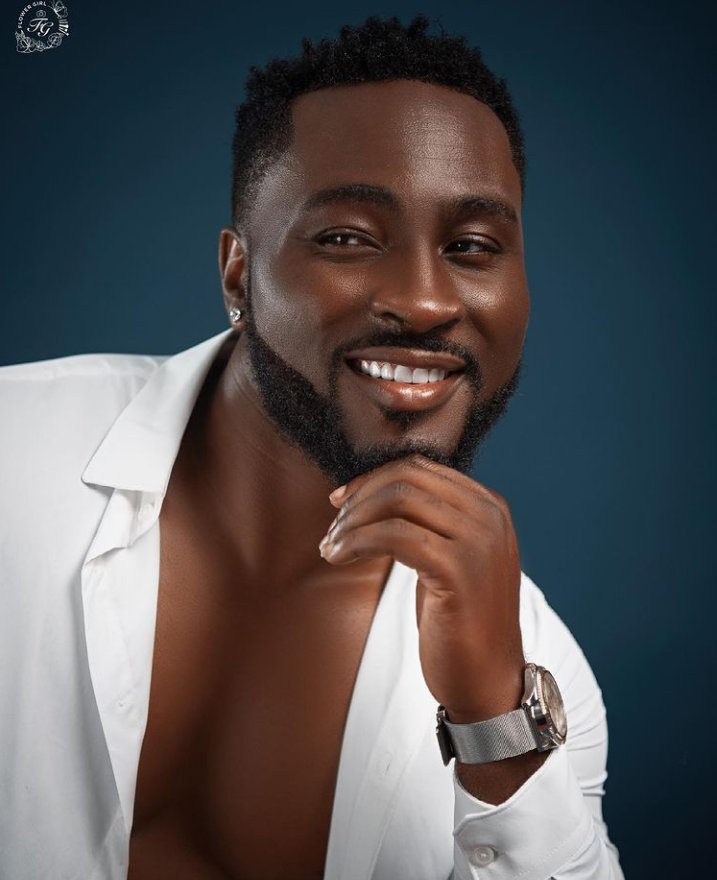 Pere made this revelation in a conversation with Angel and Cross, where they spoke about Cross' diastema. According to him, he had a diastema wider than that of Cross and it was easy to spot his own from afar.
He noted that he had a surgery to replace it with his new set of white teeth.
Cross, however stated that he loves the gap in his teeth and would never get rid of it for anything.
Watch video below,
In other news, Big Brother Naija 'shine ya eye' housemate, Pere has spoken on his plan to seek revenge on his former bestfriend, Saga for speaking ill of him.
On Thursday afternoon, September 16th Big Brother showed the house a video which captured the moment Saga made disparaging comments about Pere.
Saga told Nini that Pere is forcing a friendship with him, untrustworthy, an instigator and fond of triggering housemates.
He also noted that since Maria left, Pere has been lonely and might commit suicide.
while the house watched the video, the whole time Pere had on his face a look of shock and disappointment. watch video here.
Betrayed by his friend's action, Pere has vowed to get back at Saga at the least expected time.