Big Brother Naija: Lockdown housemates Ka3na, Lucy and Dorathy served viewers with some quite hot tea earlier today as they were spotted having a conversation.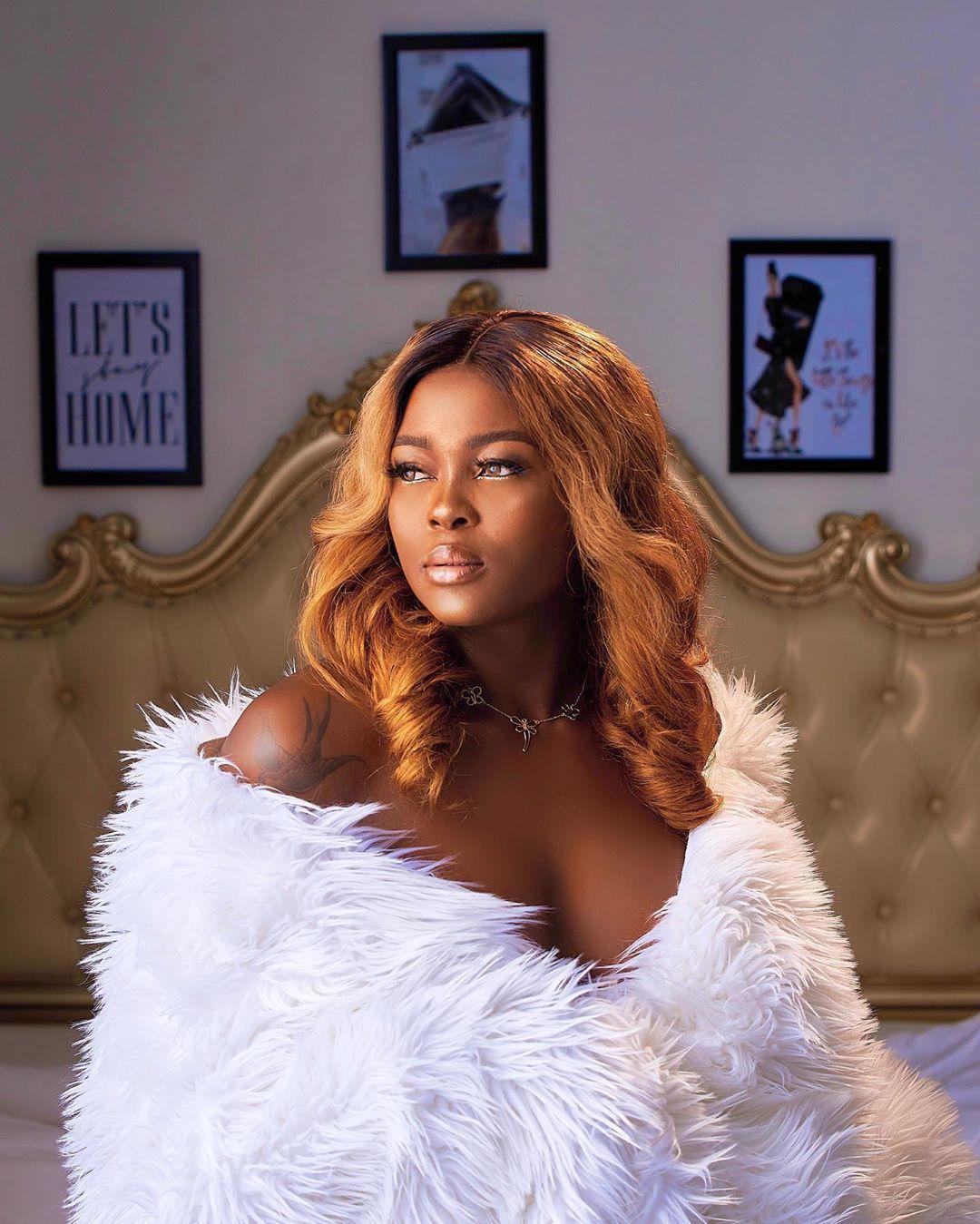 The three housemates got chatting and some of their topics of discussion included Nengi, Laycon, Neo, Ozo and Lilo whom they admitted had some quite interesting strategies for the game.
The tea has been spilt. In one sip #BBKa3na told #BBLucy and #BBDorathy that #BBNeo wants to perfect his loverboy reputation while in the house so that he can date women with money when he is outside the house. #BBNaija#BBLiveBloghttps://t.co/L1QSGy7n7v pic.twitter.com/ZoK7q09Qna

— Big Brother Naija (@BBNaija) August 1, 2020
For Nengi, they all agreed that her strategy was targeted at selling her irresistible beauty and to force the male housemates to be at her mercy.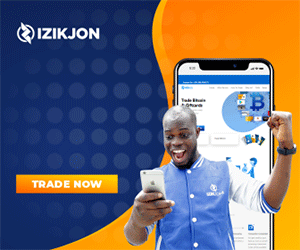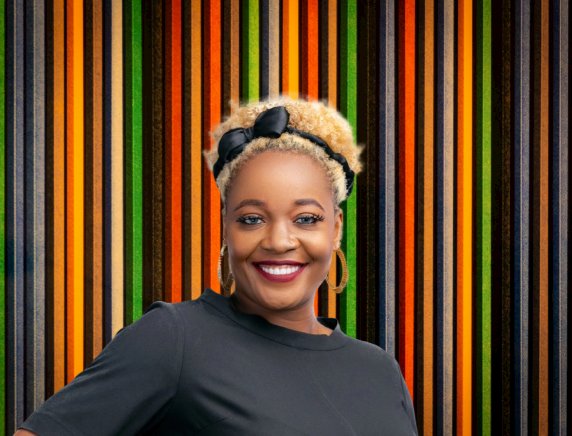 Lilo, on the other hand, was diagnosed with a familiar version of possessiveness since shipping herself with Eric and did not appear ready to let him catch a breath or even get friendly with female housemates.
Wow!! Ka3na is so accurate.

Nengi's strategy is to lead men on, make them reciprocate the love…then leave them hanging by moving on to the next guy.

Wow!!! So these housemates know this already. #BBNaija

— Crème de la Crème ? (@Miriam___xoxo) August 1, 2020
Sadly for Laycon, the housewives gave a vote of no confidence on the size of his privates after Ka3na swore she felt it during their truth or dare games.
Ozo was interestingly the eye candy for the ladies who agreed they caught a glimpse of his goody sack during his dare with Dorathy.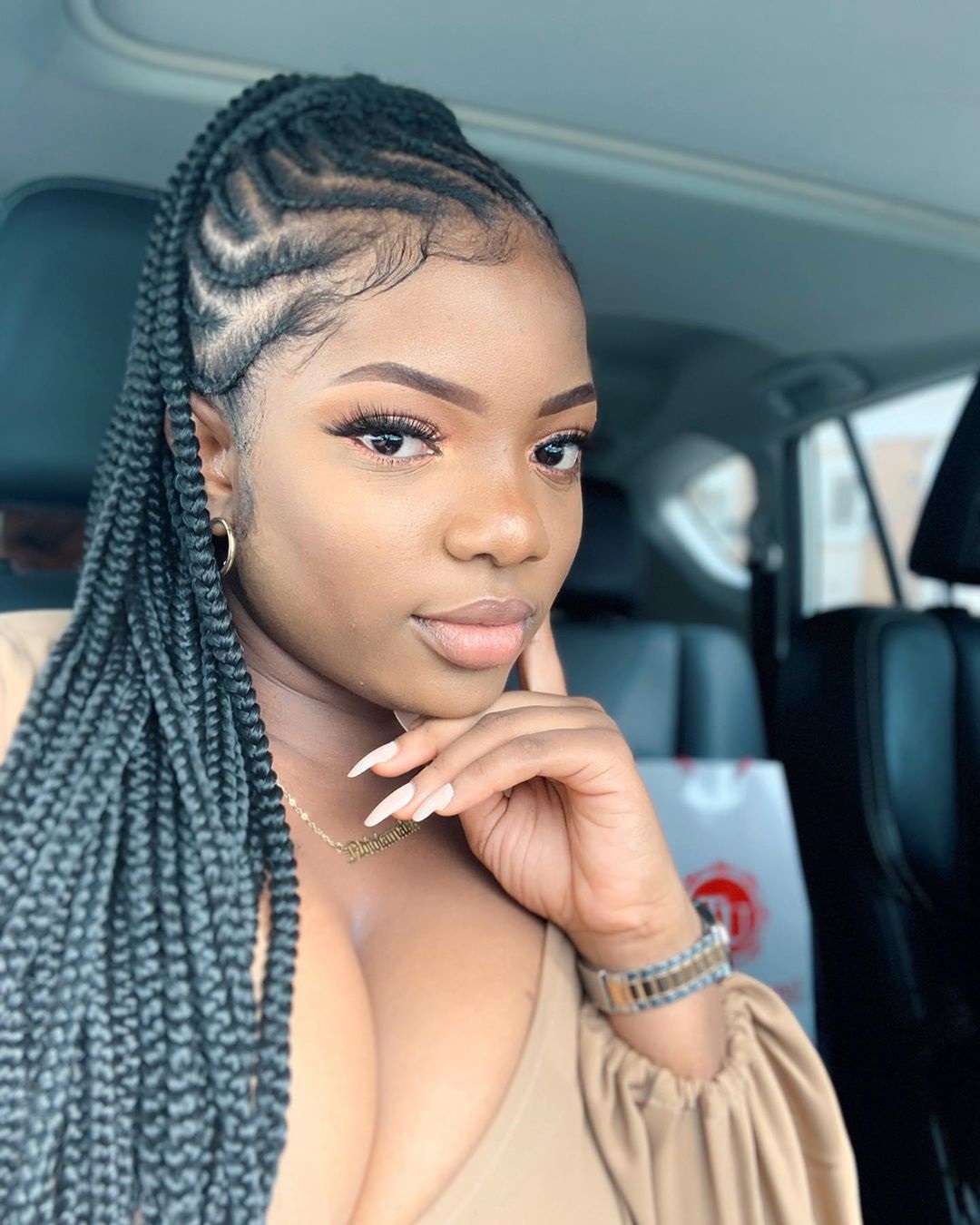 Laycon and Lilo were not the only housemates to get unimpressive ratings by the trio. Neo was labelled a learner still at the infant stage of his lover boy moves. According to the ladies, the ship with Vee is simply an elementary course.
Culled from PulseNG