Big Brother Naija season 7 housemate, Sheggz Olu, hit back at his girlfriend, Bella, for attempting to chide him on Wednesday night, Sept 7.
This comes after the verbal altercation that ensued between him and his fellow housemate, Rachel, over food.
Recall that Sheggz called Rachel stupid for serving Bella beef when she is fully aware that she doesn't like beef.

Rachel tried to explain that Bella was the one who requested for beef instead of chicken, but he didn't believe and kept calling her names, to which she returned the insults back to him and his generation.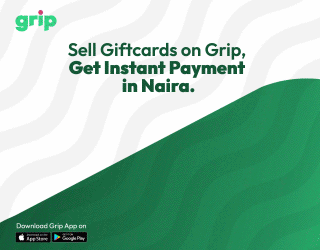 As expected, Bella took Sheggz's side and confronted Rachel for insulting his generation.

After the heated argument, the professional footballer was narrating what transpired to Bryan and Dotun when Bella interrupted his statement and asked why he feels the need to explain himself.
The 26-year-old actor didn't take kindly to his lover's rebuke, and warned her not to ever tell him what to do again because she's his girlfriend, not his mother.

"You're my babe not my mumsy; don't vex me because I will come for you. Since when are you in a space to ask me such? I'll speak on whatever I want to speak on," he said assertively.
Watch the video below …