There was drama in the Big Brother Naija level-up house on Tuesday afternoon as Phyna and Bella got into a heated argument.
The drama started when the current Head of House, Phyna, asked Bella, who was chatting away with Chomzy during a wager task meeting, to suspend their discussion till after the meeting.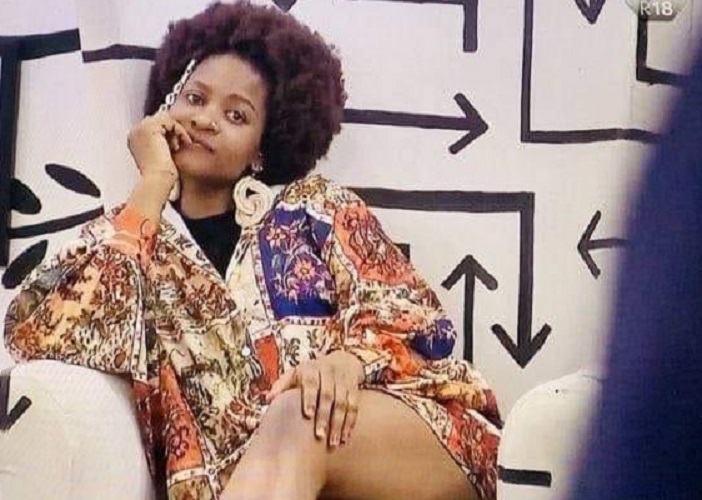 "Every discussion here is about the wager. Bella, you can talk about food when you get to the room. Let's talk about the wager." Phyna said.
This triggered Bella, who immediately responded to Phyna that she's in no position to dictate to her.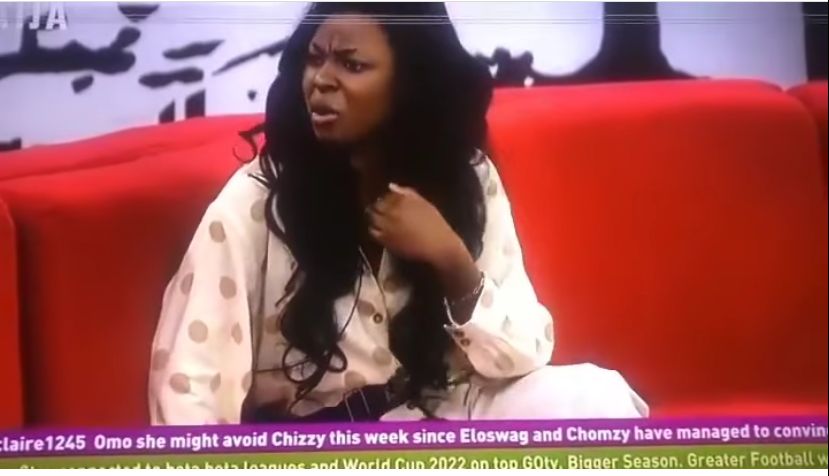 "You have no right to say that, control what I say are you the owner of the house", Bella responded.
The argument resulted in a war of words between the ladies as they called each other unprintable names.
Bella said Phyna was from the street, and an enraged Phyna, in response, lambasted Bella and questioned her upbringing.
Watch video below,
Bella Vs Phyna
How It Started!
Watch Carefully… pic.twitter.com/9VeF3wlbmM

— Chimmiee (@BigChimmiee) September 13, 2022
Phyna has my vote. Stand up for urself Girl🥰#BBNaija pic.twitter.com/A5KrvPusZc

— 💕💕💕 (@Mandisa77) September 13, 2022
The standoff between the two housemates has sparked a discussion among viewers. See some reactions as you scroll.
I'm not the biggest fan of Sheggz and Bella, but at this point, I think the housemates are unnecessarily hating on them and it's irritating to watch. I know they can be too much at times but they way Phyna talked to them today was unwarranted. #BBNaija #BigBella #Phyna #Sheggz

— Dee Dee (@manuelcode) September 13, 2022
The street made me bro
Phyna repping the street with her full chest

Note: Dont ever allow people look down on you because of were you come from.
Let them know that just because they were born into privileges doesn't make them better than others.#BBNaija#bbnajia

— Cijey OFM (@joelcletus1) September 13, 2022
Y'all coming here to say it was wrong of phyna to insult Bella's parents, but it was right for Bella to say phyna is from the streets abi then you are bunch of hypocrites.. #BBNajia

— Adekwe Derrick (@AdekweD) September 13, 2022