A Nigerian lady simply identified as Simplisauce on TikTok has taken to the platform to highlight her accomplishments.
The expectant mother, in a video she shared on social media, expressed gratitude to God for turning her life around as she recounted how life was hard for her prior.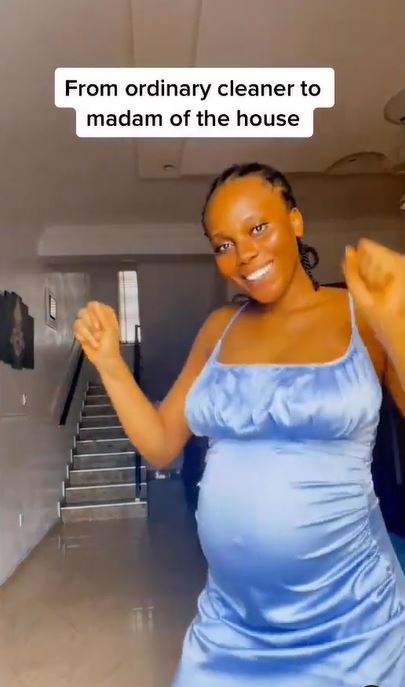 She claimed that God used her boss to change her life for the better. She got employed at her boss' house as a cleaner, but two months into the job, her boss got interested in her and made her his wife.
Flaunting her baby bump, she wrote,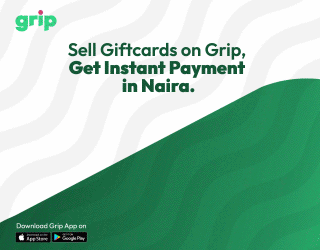 "From ordinary cleaner to madam of the house. After secondary school, I was left with two options. Do hookup or get a decent job. I made a poor choice, started a cleaning job in this same house. 2 months into the job, oga started making passes at me. I thought it was man being a man. Little did I know it was God's hand upon my life."
Watch video below,
In other news, a young Nigerian woman has been left heartbroken and dejected after losing her child at birth.
In a video she posted on TikTok, the grieving lady said she was anticipating the arrival of her child but sadly, she lost the baby after delivery.
She shared clips of herself flaunting her baby bump when she was heavily pregnant, and said she waited patiently for nine months to see and hold her child.
Unfortunately, her newborn baby didn't make it out of the hospital alive and she returned home with only her hospital bag.
She captioned the heartbreaking video, "The feeling of waiting so long… Only to come home with a hospital bag".