Big Brother Naija 'shine ya eye' housemate, Maria has stated that she doesn't remember asking Pere to take off his microphone.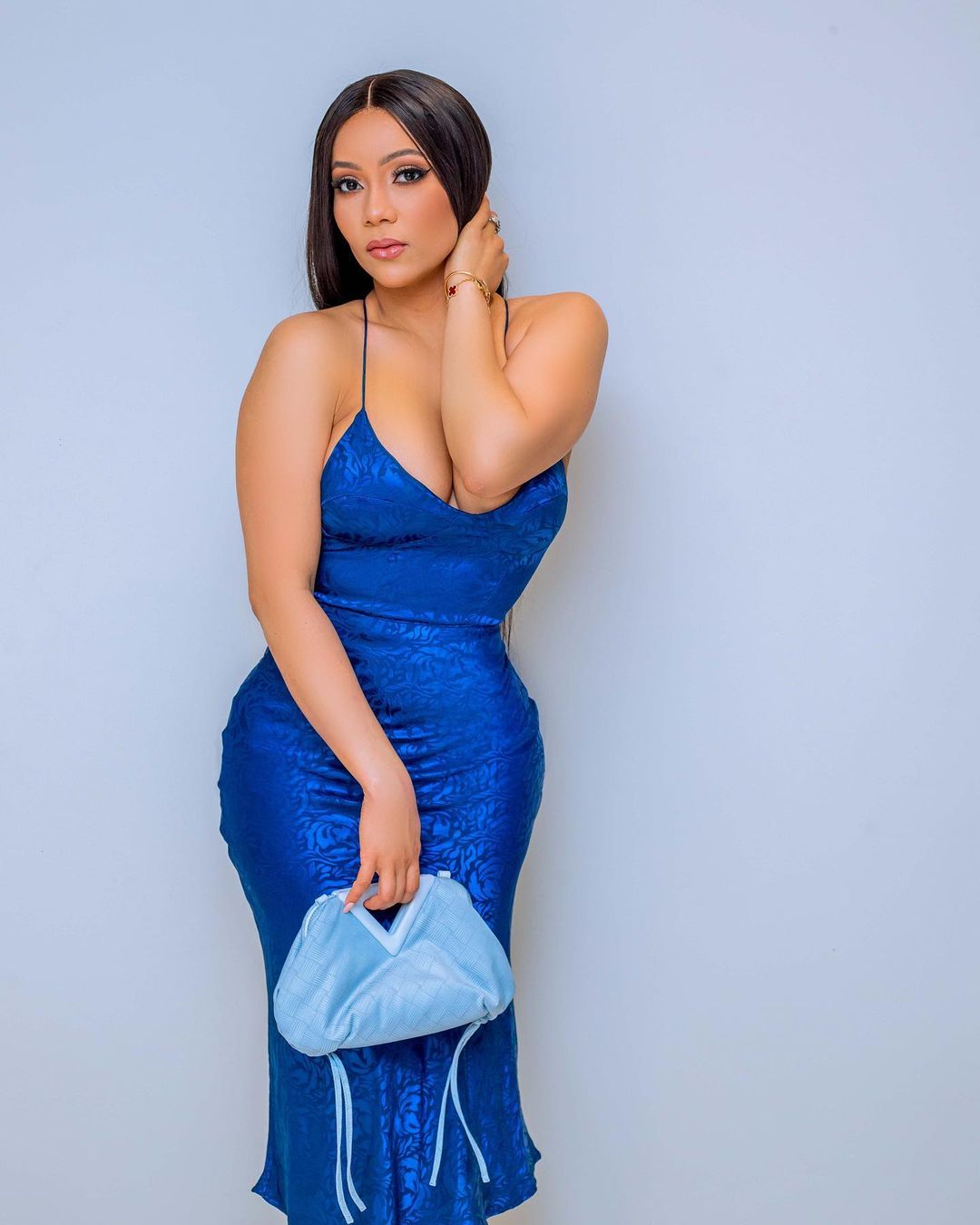 The Dubai based realtor said this in a conversation with Tega, Jackie B and Michael after Big Brother gave her a strike for microphone infringement.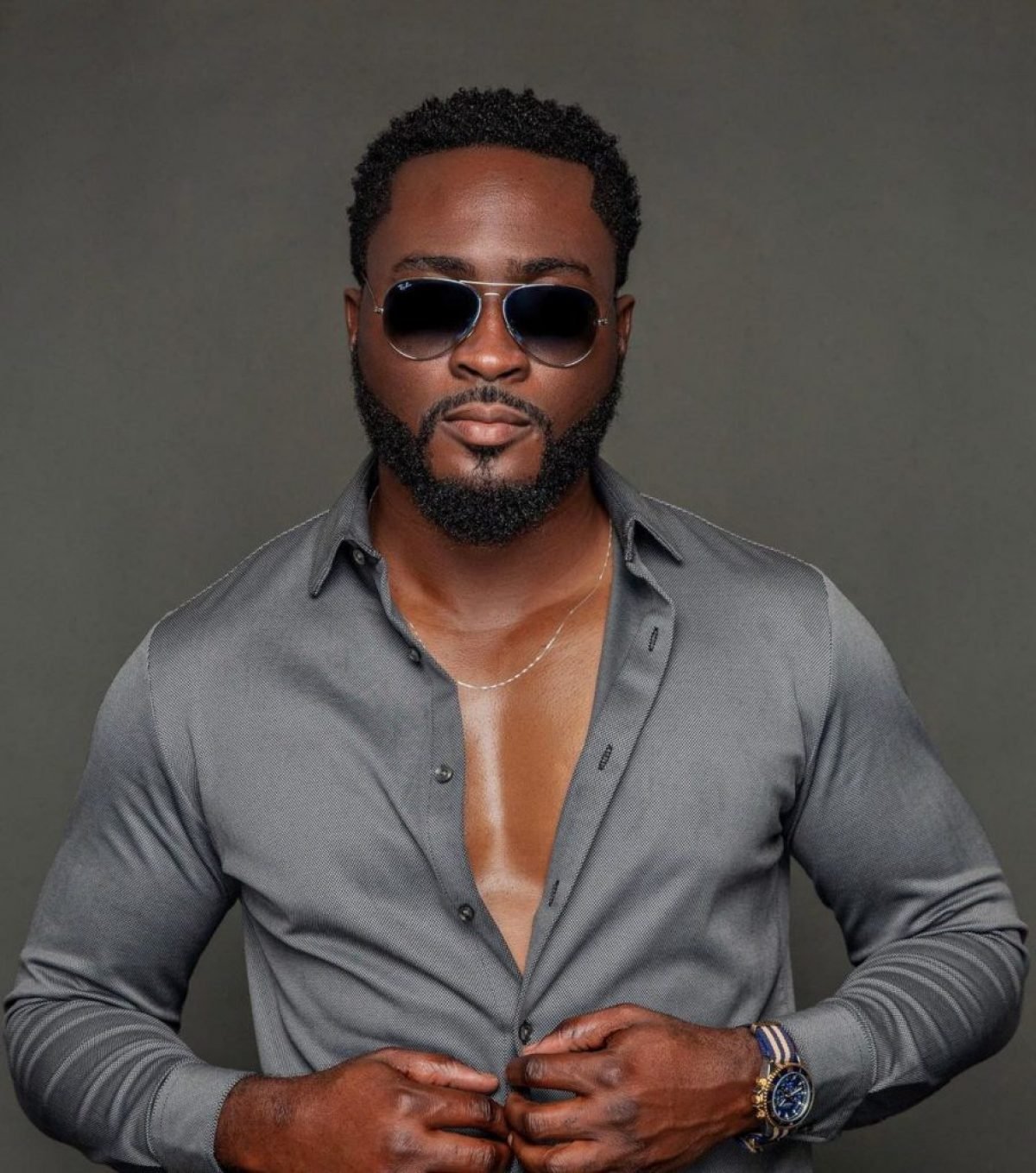 On Monday evening, August 23rd before the nomination, Biggie addressed some issues in the house which included microphone infringement.
He played videos which captured the moment Maria removed her mic and asked her love interest, Pere to the same and JMK entering the Jacuzzi with hers.
After the house watched the video Biggie referred to the rule book and sanctioned the three housemates for microphone infringement. They were given a strike each and punishment.
Well, in a conversation with Tega, Maria noted that she cant remember removing her mic and asking Pere to do the same.
"You see that one that happened between me and Pere. I swear I must be drunk, on God. How can I tell Pere to remove his stupid mic? What do we even want to talk about that warranted me telling the boy to remove his mic? And I did not even look drunk. I did not look tipsy at all." She said.