Controversial BBNaija star, Boma Akpore has reacted after a troll lambasted him for labelling those who criticized his actions on the reality show "hypocrites".
It can be recalled that the 34-year-old actor was heavily criticized for having an affair with married co-housemate, Tega, while they were in the house.
Apparently, he had an interview recently and reportedly slammed those who shamed and trolled him. In reaction to this, a troll slid into his DMs and threw jabs at him for calling his critics "hypocrites".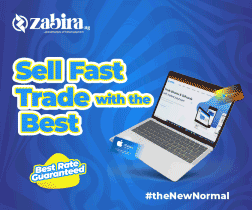 The troll wrote, "Just watched ur interview on esplash. Its ur mother that is the hypocrite!! U went to sleep with somebody's wife and u have the nerve to insult us. Big fool. Of all the script, u ddn see the one to act except touching her. Useless."
Boma didn't take kindly to the message as he took to his Instastory to call out the troll and called him/her a coward for using a fake account to insult him.
He also declared himself a "KING FOREVER".
See his post below,