Pere and Maria trended one time when he claimed he had fingered Maria in the house.
In a new development, Pere has now taken back the claim of fingering Maria.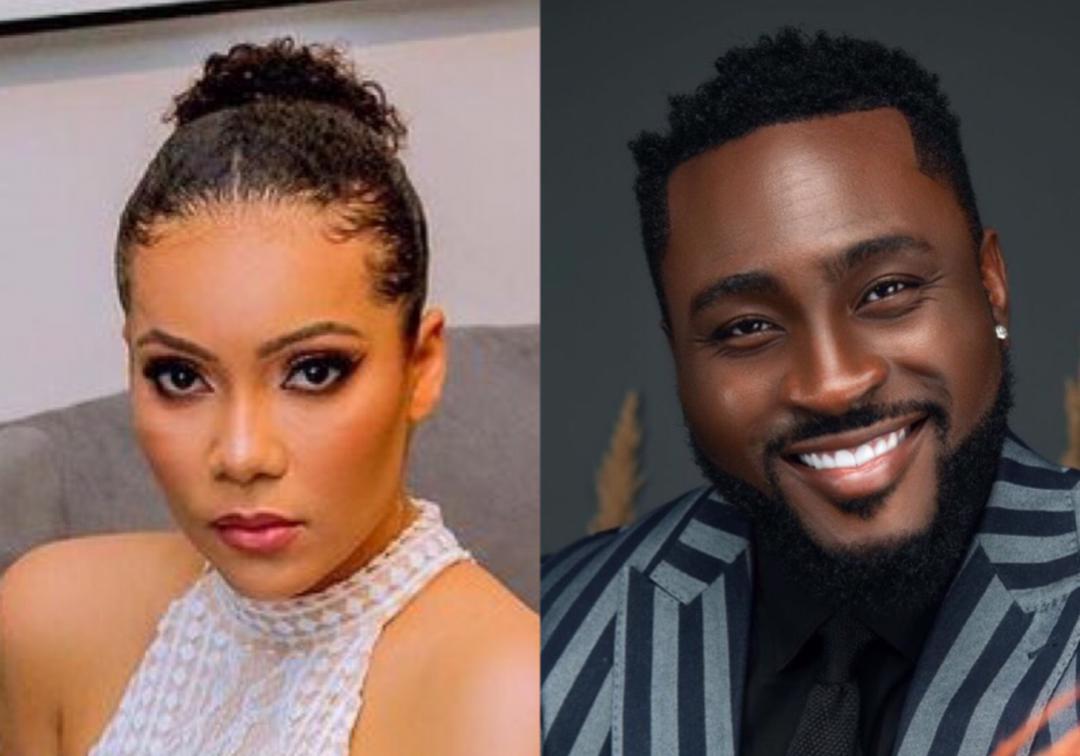 This happened during a conversation with other housemates, where they individually asked each other questions about what had been happeining inside of the house.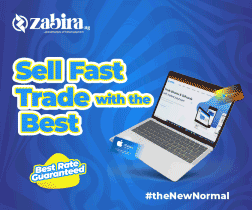 Jackie had thrown a question: "Who has been fingered in the house", and Saga in the background said he think Pere has answered the question, another housemate asked, "Did Pere answer the question"
In response, Pere said, "That thing was just talk o".
Watch the video below: