The live show of tonight saw the eviction of three housemates, JMK, Sammie, and Maria out of the six housemates, who were nominated earlier in the week.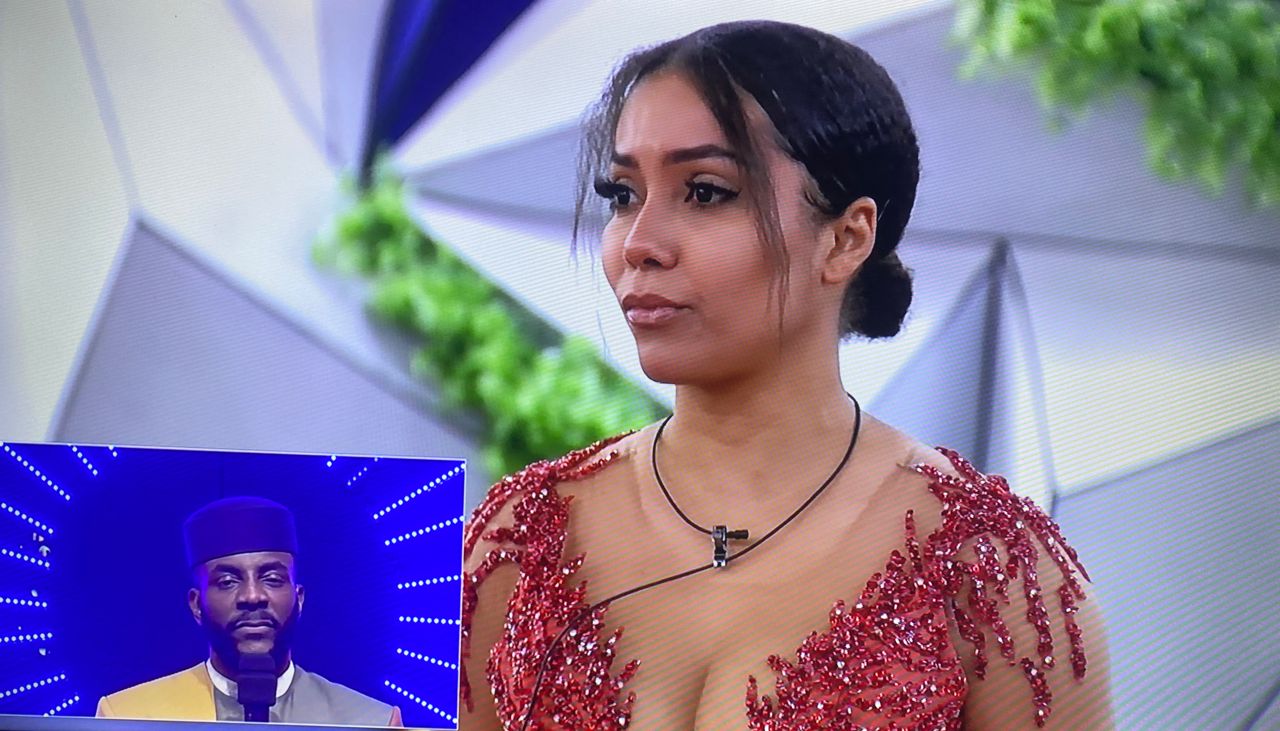 JMK, Sammie, Queen, Pere, Cross and Maria were all up for eviction this week and fans were given the opportunity to vote and keep their favourite housemate in the house.
Unfortunately, the bottom three, JMK, Sammie and Maria were evicted from the show cause they had the least votes. Here's how viewers voted for their favourite housemates this week. Pere had 14.17%, followed by Maria with 13.73% and then Sammie with 10.21% and the least votes were for JMK with 4.64%.

With the latest three evicted from the Big Brother house, and five evicted in the previous weeks, and also one housemate excused from the show because of his health, meaning nine housemates are out of the house, just 13 housemates are left to vie for the grand prize worth 90 million till the end of the sixth season of the show.