Cee-C has just revealed why she put fellow housemates Bam Bam and Teddy A up for possible eviction this week.
On Monday during her diary session with Biggie, Cee-C revealed that BamBam talks down on people and also gossip a lot.
She also disclosed that she put up Teddy A for possible eviction because he was becoming more arrogant to fellow housemates.
According to Cee-C, "Bambam always talk people down at every opportunity she gets. When we are together, she never talks only to go behind and start saying things.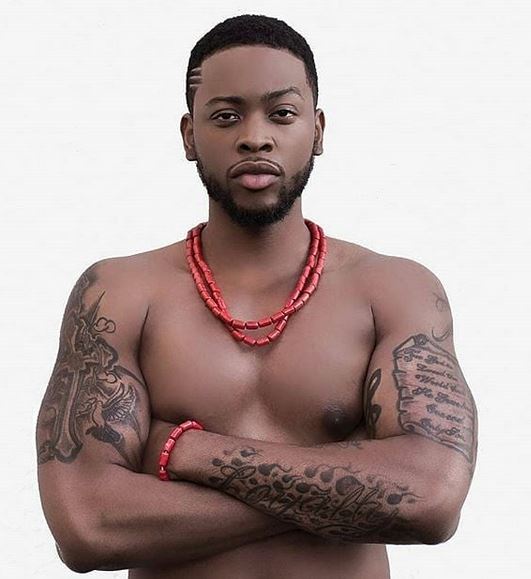 "As for Teddy A, we have been cool but recently I started noticing this arrogance in him. He believes the way he wants something is how it should be."
Following voting by housemates, Teddy A, Cee-C, Nina and Bambam are up for eviction.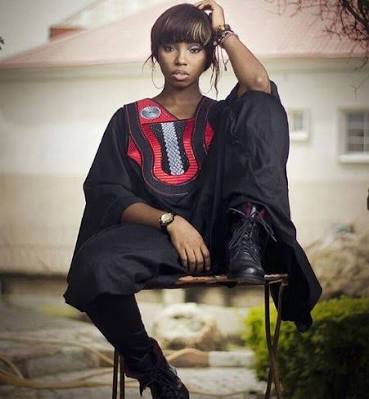 Meanwhile, Bam Bam appear to be fed up with her fellow housemates as she in her last diary session with Biggie burst into tears while explaining herself.