With only 11 housemates left in the Big Brother house and only a few weeks left for the sixth season of the reality TV show, 5 out of this 11 were up for possible eviction this week but an announcement moments ago by the show's host, Ebuka revealed that Yousef will no longer be a part of the show.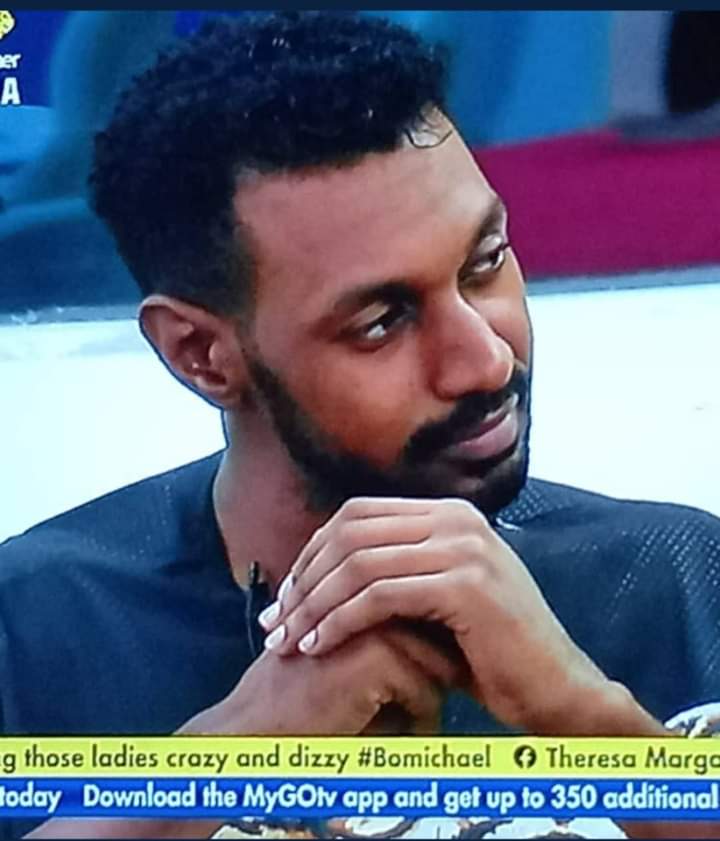 The housemates who were up for possible eviction initially this week were Angel, Yousef, Emmanuel, Saskay and Nini however, Nini was able to escape after she came second in the Head of House game and used her Veto power to replace herself with Cross.
Ebuka announced earlier this evening that housemate, Yousef has been evicted from the show and will no longer be able to vie for the grand prize at the end of the reality TV show.
Following Yousef's eviction, only 10 housemates are left in the house for now and one out of these 12 will eventually cop the grand prize worth 90 million Naira in a few weeks.