Since the first edition of Big Brother Titans began two weeks ago, there has been several discourse on social media about the happenings among the Nigerian and South African housemates in the house.
Most recently, South African female housemates, Khosi, Blue Aiva and Ipeleng, caused a buzz online after they exposed their boobs on camera on separate occasions.
Ipeleng was the first housemate who fed the eyes of viewers after she showed off her boobs while dressing up in the bedroom.

It's no news that there are cameras everywhere in the house except the bathroom, so the housemates often dress up in the blind spot to avoid showing off their goodies on Live TV. However, the 25-year-old content creator didn't seem to mind.

Khosi also had a wardrobe malfunction while laying her bed recently as her left boobs came out of her blouse, but she was also unperturbed by it.
In Blue Aiva's case, she showed off her boobs while changing her clothes in the presence of two male housemates – Thabang (South Africa) and Marvin (Nigeria) – last night.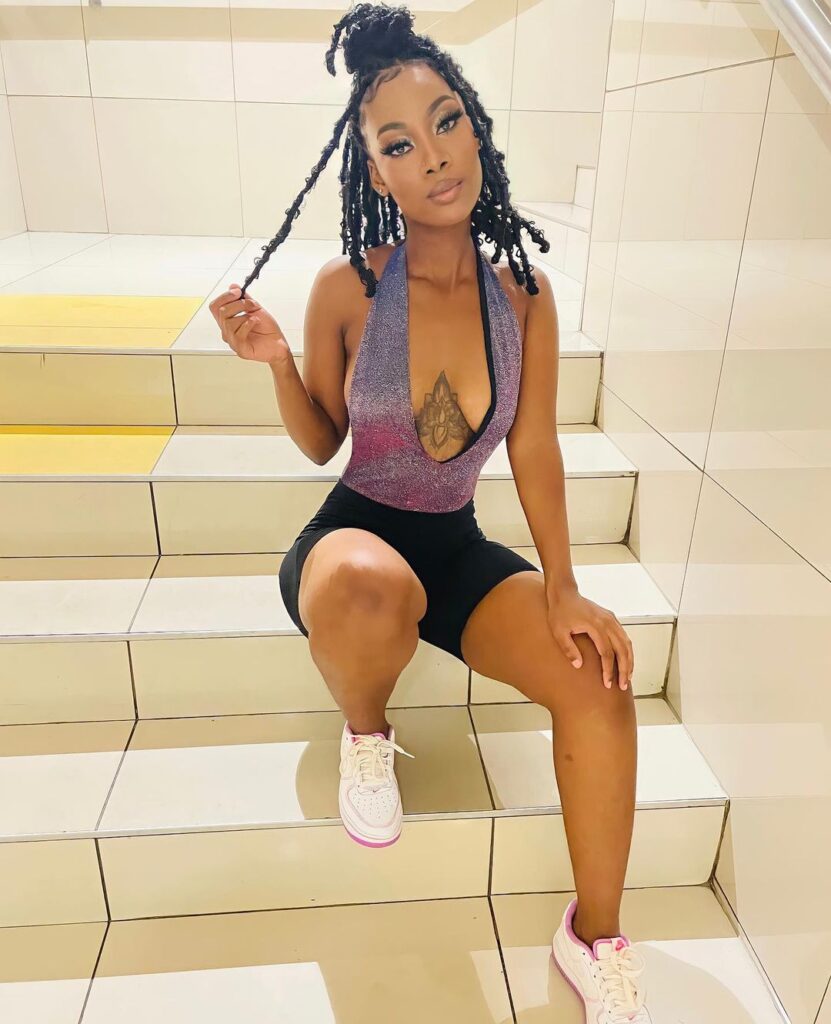 This has sparked a ton of comments online as some Nigerians were appalled by it, while others opined that South Africans have different cultural values from Nigerians and don't consider showing their boobs as a big deal.
Read some reactions below,