Peter Soji Adeeyo, son of pastor who was accused of snatching his member's wife has shared beautiful family photos of the pastor and his fist wife.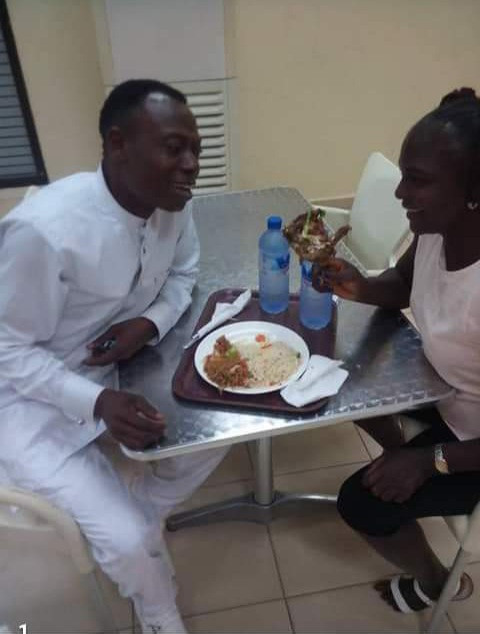 Peter who denied claims that his dad, Pastor Moses Adeeyo was a divorcee before he married his member's wife, Tina shared a photo of his mum and dad all cozy while he pleaded with netizens to pray for his family.
Taking to his Facebook page to share photos which showed different family moments, including a photo from his parents wedding and another of his mum, Mercy Adeeyo feeding his dad, Peter wrote,
"Friends and Mentors all over the world, my family needs your prayers right now, pls no negative comment thanks."
See the photos below,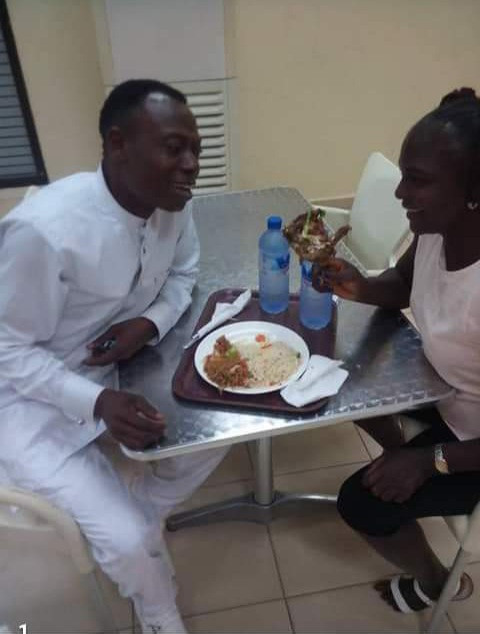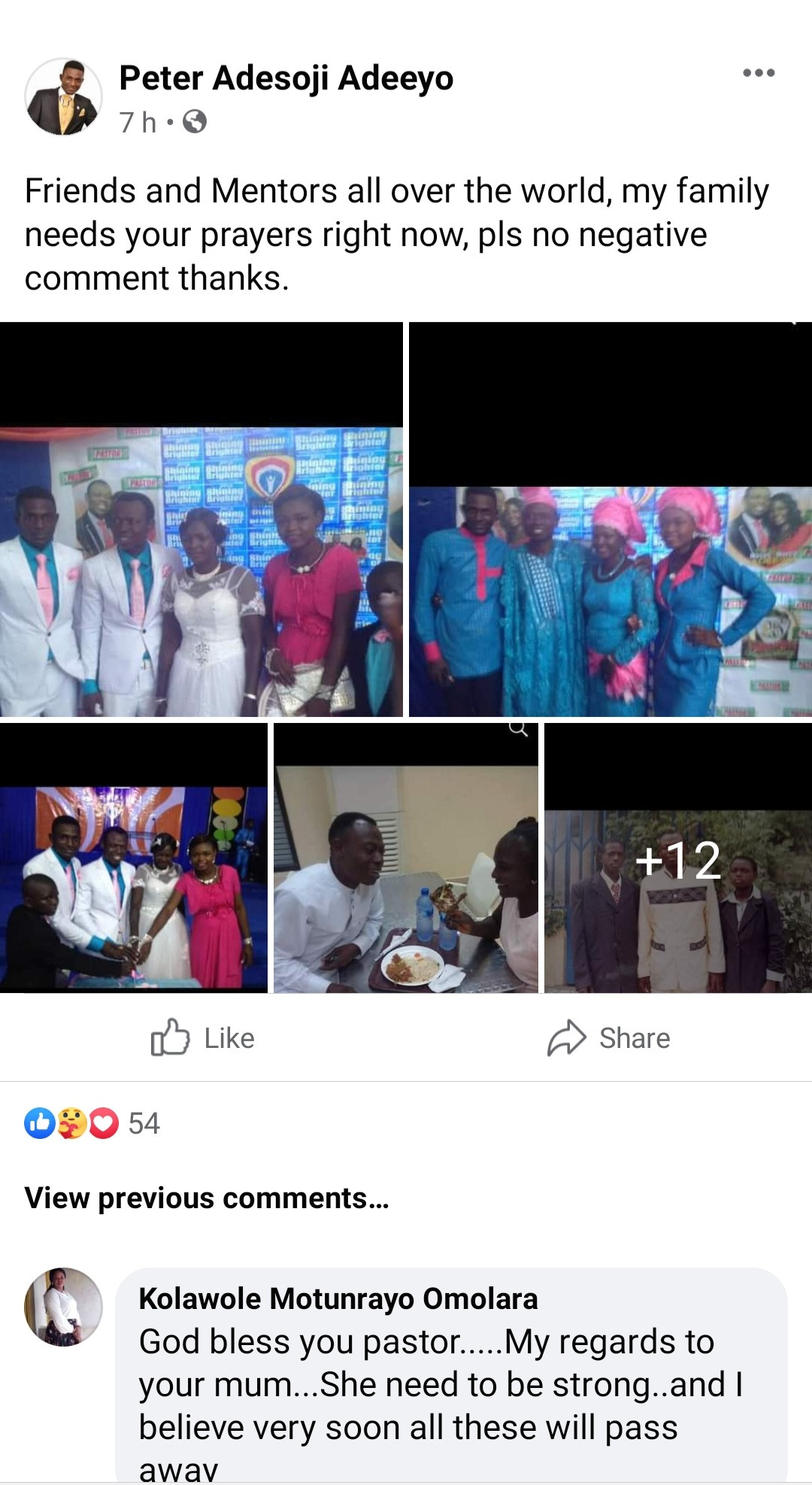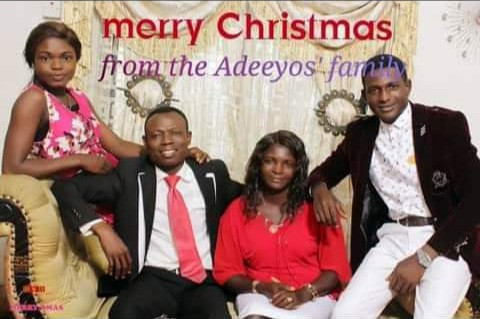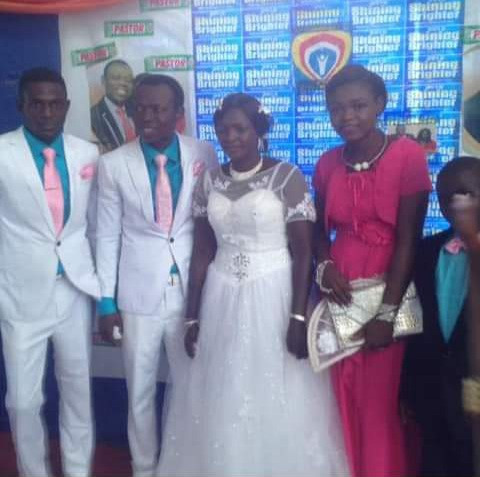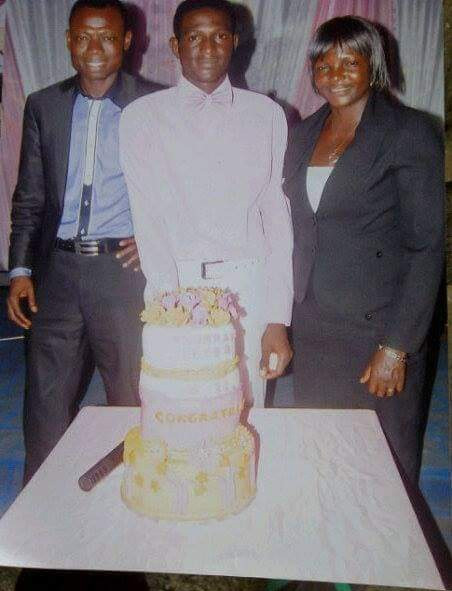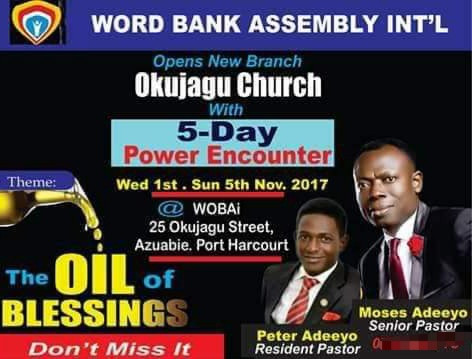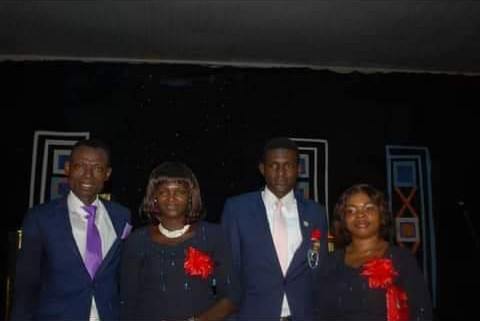 Recall that a Facebook user, Ben Bright in a post shared on the platform called out Pastor Moses Adeeyo, senior pastor at Word Bank Assembly International Church for allegedly snatching his wife of 12 years, Tina.