Nigerian singer-songwriter, Ikuforiji Olaitan Abdulrahman, Oxlade, has narrated how he worked as a conductor before venturing into music.
According to him, he dropped out of the university in his final year but his parents wanted him to go back and start from his 100 level, which meant he had to write JAMB again but he was uncomfortable with the idea, so he left the house and started squatting with two different friends.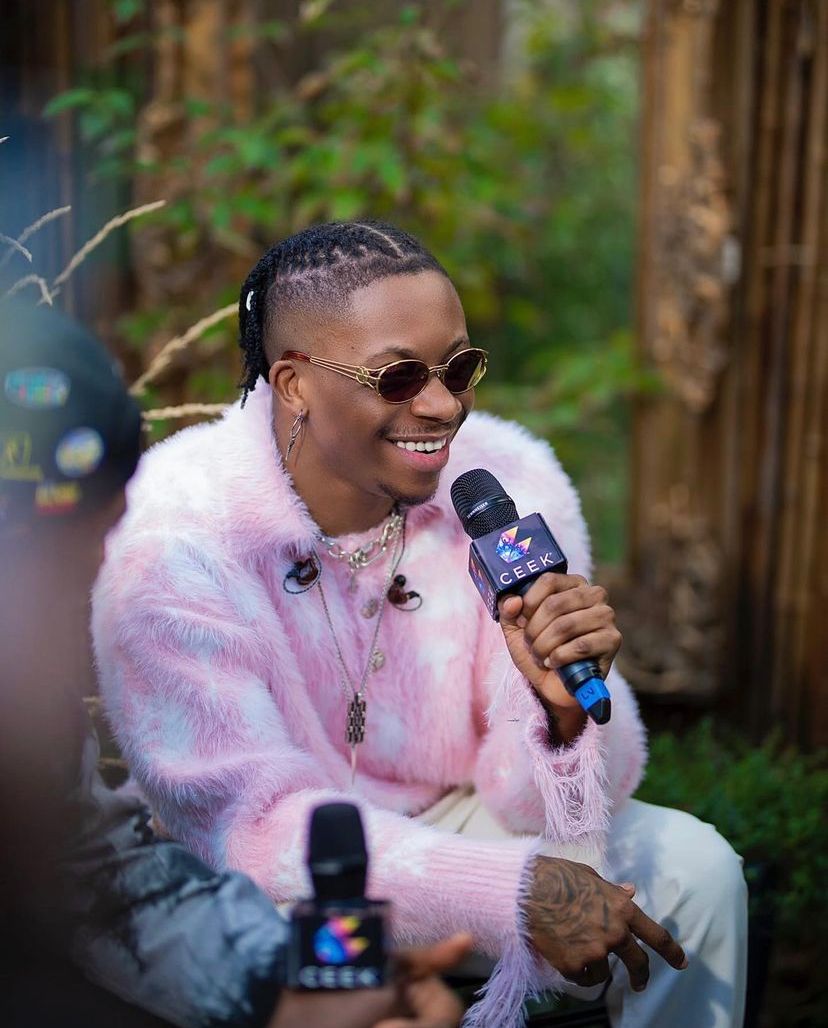 He said he became a bus conductor to make ends meets, he would sell tickets in the morning and go to the cafe at night to sell more tickets to get money to buy food.
The artiste said that music was not a priority on his mind at the time, but one of the friends he was squatting with was a producer while the second guy was a video director.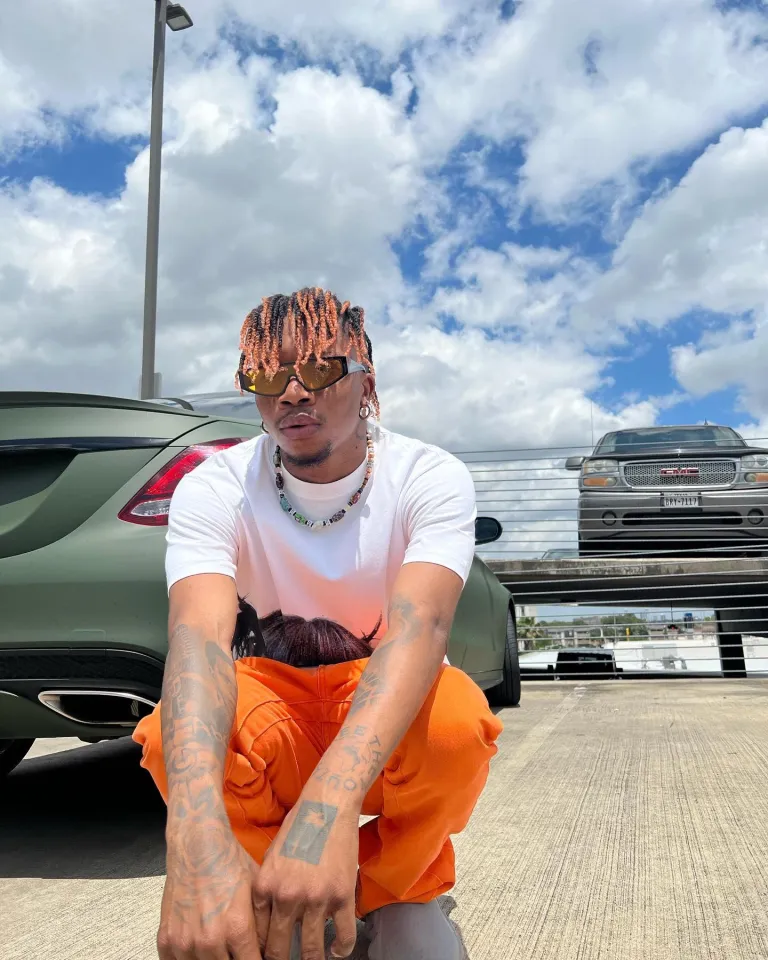 Oxlade went on to say that he was a member of the Pella Squad, an acapella group from his church. When they tried to make a demo, they went to a producer, who let them use his recording space.
After recording sessions, he allegedly used to beg the producer to give him a chance. Coincidentally, rapper Blaqbonez was working on the same song at the time.
The singer claimed that Blaqbonez was the one who discovered him and was impressed by his sound; as a result, they collaborated on the recording of the song Mami Water.
Watch the interview below: