A Nigerian lady has narrated how she couldn't get any other job in Finland except cleaning jobs for four and half years.

@Adexmee who blamed it all on her skin colour, added that she could not also collect samples from patients recruited for her study. She added that she left the country without looking back.
The Nigerian lady tweeted;
I used to live in Finland. If it is not better than I left it. Don't go there! You deserve better! I did cleaning job for 4.5 years and they won't give us any other type of jobs! I could not collect samples from patients recruited for my study! Being black was my sin!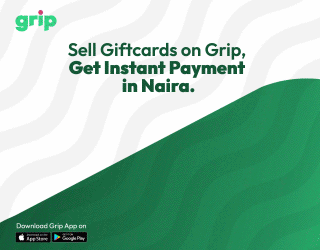 If anyone spill any jargons to cajole you to go to Finland, show them my tweet. Let them tell us it is not true. I picked race o. I left and never looked back. Please o, let our hustle shine eye o. One chance abroad dey o. Don't go and enter one chance o. I did once.
Yes to Norway, you will get jobs in oil and gas. These days oil and gas is no longer booming. I need to check with my folks there for current info. No to Finland. Sweden is in between. I don't want you to go Israelite waka like I did. I did. The hustle is real
For some of us that went to Finland, we started plotting Japa series 2. Some got free education and Finnish Pali and moved to the UK to work under European Union–United Kingdom free trade agreement. Now that Brexit has happened. I don't know what will happen to them.